HAMPSTEAD DOWNSTAIRS/CELIA ATKIN PRESENT
WILDERNESS
By KELLIE SMITH
Directed by ANNA LEDWICH

Running time: 2 HOURS 15 MINUTES WITH AN INTERVAL
We can do better – can't we?
Having both been deeply scarred by their own parents' separations, Joe and Anne never imagined they'd find themselves, years later, in the same position. Determined to place the interests of their son Alistair at the centre of their lives apart, they split with the firm objective of maintaining amicable relations at all costs. But a sudden change in circumstance triggers a chain of events that pushes their best intentions to the limit… Before they know it, they are both teetering dangerously close to the edge of an abyss.
Kellie Smith's breakthrough play is a searing exploration of unconditional love and of the personal sacrifices it demands.
Anna Ledwich returns to direct following sell-out hits Dry Powder and Labyrinth (both Main Stage), Acceptance and Olivier Award nominated Four Minutes Twelve Seconds (both Downstairs).
Artistic team
WRITER
KELLIE SMITH
DIRECTOR
ANNA LEDWICH
designer
LUCY SIERRA
LIGHTING
MATT HASKINS
SOUND
DAN BALFOUR
Cast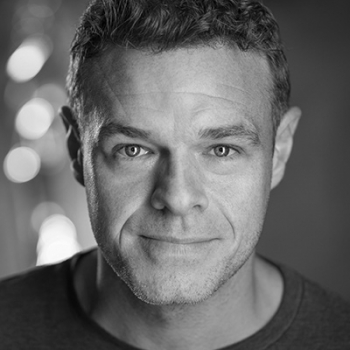 ALAN / PETER / POLICEMAN
RICHARD FRAME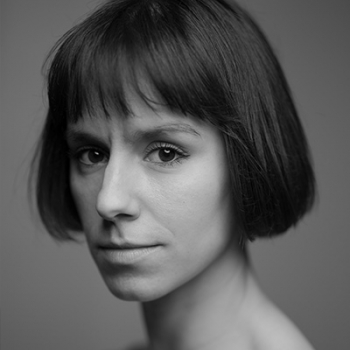 ANNE
NATALIE KLAMAR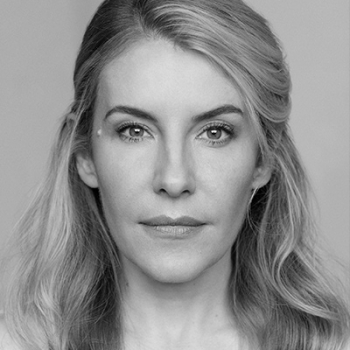 STEPHANIE / NEIGHBOUR / CAFCASS OFFICER
ALLISON MCKENZIE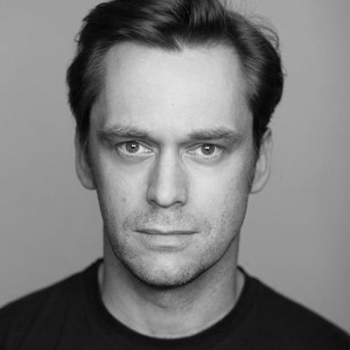 JOE
FINLAY ROBERTSON
Posted on 1 March 2019
Richard Frame, Natalie Klamar, Allison McKenzie and Finlay Robertson to star in Kellie Smith's Wilderness.
Posted on 16 November 2018
Martyna Majok's Cost of Living, Hannah Patterson's Eden and Kellie Smith's Wilderness announced for 2019.
First five performances: All tickets £5
The next twelve performances: £12
Performances thereafter: £14
Seniors: £10 (matinee only)
Under 30s and Students: £10
Access: £6
Groups: For every 9 tickets get the 10th free