Ai Weiwei releases debut music video
Posted on 22 May 2013.
Posted in: HT Blogs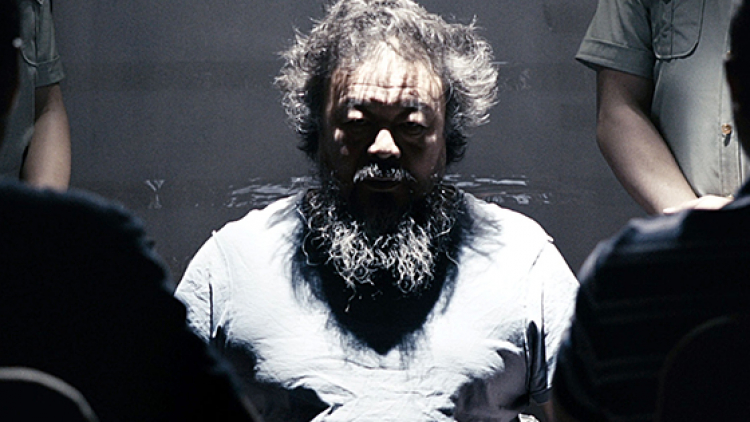 The following music video might be of interest to those who recently saw Hampstead Theatre's production of #aiww: The Arrest of Ai Weiwei .
Artist and activist Ai Weiwei has written a new heavy metal song, Dumbass . He says making the video, which shows him in a prison cell, helped him come to terms with the impact of his 81 day detention in 2011 – the story of which is portrayed in the play. The similarities between the prison cell in the video and the one created by designer Ashley Martin Davis for the stage are uncanny…
What similarities can you see? Get involved in the conversation and leave your comments below.
The track comes from Ai Weiwei's forthcoming album, Divine Comedy.
Latest from Twitter:
Hampstead Theatre @Hamps_Theatre

🚨 Calling all Lighting Extraordinaires 🚨 We're looking for an exceptional individual to deliver all lighting, sou… https://t.co/5uJ9znX0Sv

8 days ago
Hampstead Theatre @Hamps_Theatre

In light of the recently announced lockdown, we regretfully confirm that rest of the programmed run of The Dumb Wai… https://t.co/GKxHkOXkZC

1 months ago
Hampstead Theatre @Hamps_Theatre

Thank you for all your support and encouragement this year. We can't wait to see you in 2021 - until then, take car… https://t.co/fJrQPyG8hL

1 months ago
KEEPING YOU SAFE AT HAMPSTEAD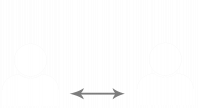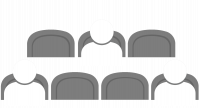 REDUCED AUDIENCE CAPACITY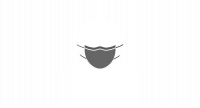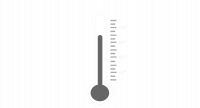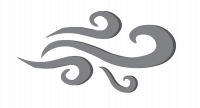 START OF THE ART VENTILATION