THE PHLEBOTOMIST: ★★★★ FROM SUNDAY EXPRESS
Posted on 31 March 2019.
Posted in: Main Stage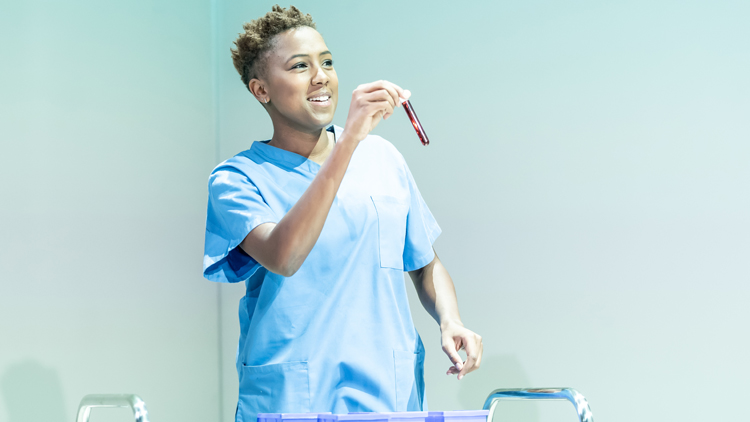 THEATRE REVIEW: THE PHLEBOTOMIST
'Moral certainties are further challenged in Ella Road's The Phlebotomist, a powerful and promising first play set in a dystopian future where the mandatory mapping of individual genomes has led to a new class system based on a person's likelihood of developing a disease, and an illegal trade in blood products. 
Road creates a chillingly plausible scenario, beautifully realised on both stage and video screen in Sam Yate's elegant, excellently acted production.'
The Phlebotomist runs on the Main Stage until 20 April.
KEEPING YOU SAFE AT HAMPSTEAD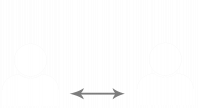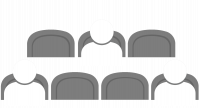 REDUCED AUDIENCE CAPACITY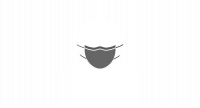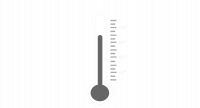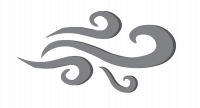 START OF THE ART VENTILATION