BBC Radio 4 Interviews Ai Weiwei
Posted on 29 April 2020.
Posted in: Interviews with cast and creatives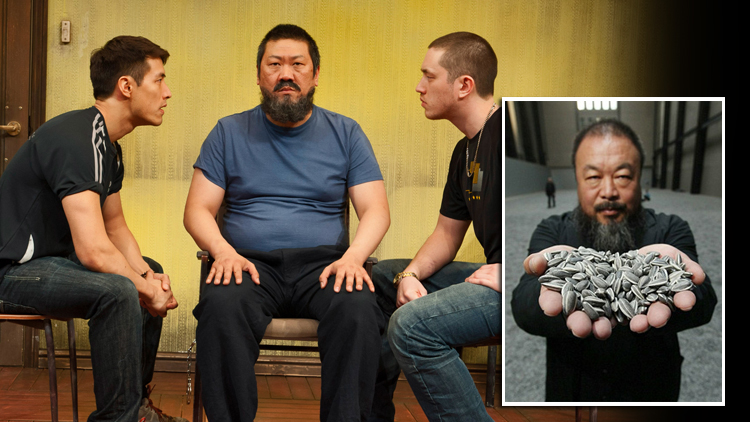 'I don't put my artworks up'
'Or anyone elses?'
'No... almost never... I don't need it'
On Wednesday 29 April Will Gompertz interviewed artist Ai Weiwei, whose 81 day imprisonment in 2011 is retold in Howard Brenton's politically charged #aiww:The Arrest of Ai Weiwei, on BBC Radio 4's Today.
Listen to the full interview here from 2:22:00
#HTAIWW streams as part of #HampsteadTheatreAtHome until Sunday 3 May 10pm
FIND OUT MORE ABOUT #HAMPSTEADTHEATREATHOME