OPEN SCRIPT SUBMISSIONS
Posted on 28 October 2020.
Posted in: Announcements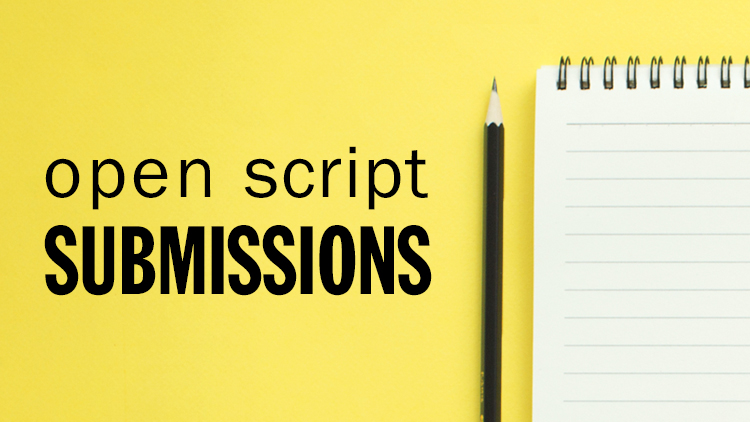 We accept scripts from UK-based writers all year round. Yes, including during lockdown!
WHAT WE'RE LOOKING FOR
We're looking for original plays that speak to a modern audience.


HOW IT WORKS
We accept scripts from writers all year round. 
All submissions must be from writers based in the UK.
All plays sent to us must be unperformed.
We can only accept one play per writer.
All plays must be full length.
Your play must be written in the English language.
We are unable to accept short plays or adaptations.
If you submitted a script between March and November 2020, please resubmit as those were neither read nor necessarily retained
HOW TO SUBMIT
All plays must be sent as a pdf attachment via email to scripts@hampsteadtheatre.com.
Please also include a brief synopsis and any other information you'd like us to know.