What happens to a character after the play ends? Are Miranda and Ferdinand happy? Does Nina become an actress when The Seagull ends? How does the actress who plays a fairy feel about having very few lines? Writers have chosen characters from plays whose stories feel are unfinished and who may have a little more to say…
Joanna David has had an illustrious career as an actor, working on both stage and screen. Theatre work includes The Family Reunion, The Cherry Orchard, Hobson's Choice and most recently Home Chat at the Finborough Theatre. Recent television includes Death In Paradise, Downton Abbey and Agatha Raisin. Joanna is an experienced broadcaster and has recently been in War and Peace for Radio 4, The Sea, The Sea for Radio 4 and is an ongoing character in Radio 4's Home Front. 
Alex Owen is one half of comedy duo The Pin. Their Radio 4 show has run for two series, with a third airing soon, and been nominated at the Writer's Guild Awards, Radio Academy Awards, and BBC Audio Drama Awards. It won the BBC Radio Award for 'Best Comedy Production'. Alex has also written for David Walliam's latest show Walliams and Friend, and Tracey Ullman's Show, both on BBC One.
Hugh Quarshie is an actor whose recent theatre credits include Othello (RSC) and television credits include White Heat, Small Island and Holby City.
Isobel Rogers is a writer and performer who combines her experience as a songwriter, actress and theatre maker in performance. She is a resident artist at the Roundhouse in London, and is on the young writers program at the Soho Theatre.
Gemma Rogers is a writer, performer & singer. She also formed the band Gemma Rogers and The Mil Men. 

Generously supported by Mac
EVENT INFORMATION
Time: 8pm 
Date: Saturday 11 February
Location: Hampstead's Rehearsal Room
Ticket Prices:
Full price £12
Seniors, Under 30s and Students £10
Under 18s £8
Access £6
Make the most of The Festival with our ticket deals
3 EVENTS FOR £30 
5 EVENTS FOR £45
8 EVENTS FOR £75
This discount is automatically applied at the checkout.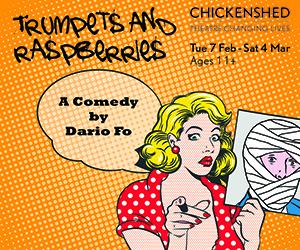 Cast
Joanna David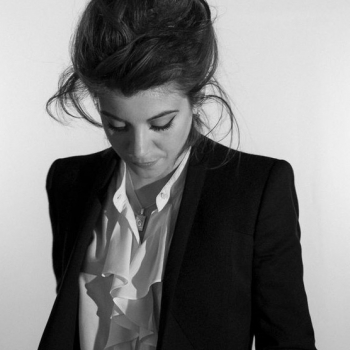 Gemma Rogers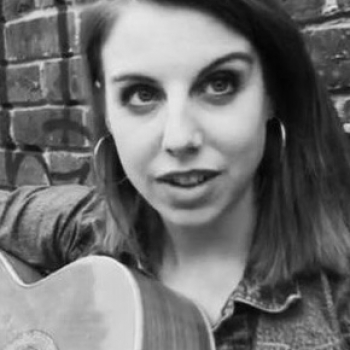 Isobel Rogers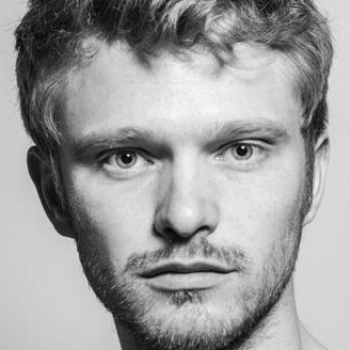 Alex Owen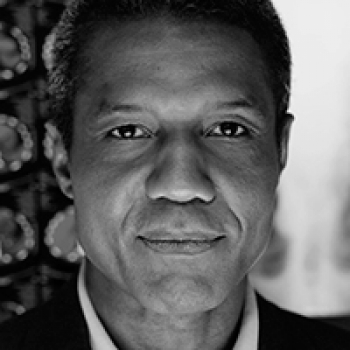 Hugh Quarshie