HAMPSTEAD DOWNSTAIRS PRESENTS
SCARLETT
By COLETTE KANE
Directed by MEL HILLYARD

£5 - £12 (See ticket information)
I was sick of making a living. I want to make a life.
Scarlett has escaped. She is starting afresh in the idyllic Welsh countryside; far away from the city, far away from her job and far away from her overbearing family. She is searching for something new, something different. But what is it that she is looking for? And does it even exist?
Colette Kane's arresting new play asks if family ties can ever truly be cut and whether the grass is really greener on the other side. Colette returns to Hampstead Downstairs following I Know How I Feel About Eve in 2013. Her other theatre credits include Belong (Arcola), Ways to Look at Fish (Theatre503) and Hatch (24:7 Theatre Festival, Manchester/Bolton Octagon).
Mel Hillyard makes her Hampstead directorial debut. Her previous theatre credits include The Brink (Orange Tree Theatre) and The Late Henry Moss (Southwark Playhouse). 
A co-production with Hampstead Downstairs and Theatr Clwyd 

| | | | | | |
| --- | --- | --- | --- | --- | --- |
| Thu 23 Feb | 19:45 | | ALL TICKETS £5 | Limited Availability | Book now |
| Fri 24 Feb | 19:45 | | ALL TICKETS £5 | | Sold Out |
| Sat 25 Feb | 19:45 | | ALL TICKETS £5 | | Sold Out |
| Mon 27 Feb | 19:45 | | ALL TICKETS £5 | Limited Availability | Book now |
| Tue 28 Feb | 19:45 | | ALL TICKETS £5 | | Sold Out |
| Wed 01 Mar | 19:45 | | TICKETS £12/£10 | | Sold Out |
| Thu 02 Mar | 19:45 | | TICKETS £12/£10 | | Sold Out |
| Fri 03 Mar | 19:45 | | TICKETS £12/£10 | Limited Availability | Book now |
| Sat 04 Mar | 15:15 | | TICKETS £12/£10 | | Sold Out |
| Sat 04 Mar | 19:45 | | TICKETS £12/£10 | Limited Availability | Book now |
| Mon 06 Mar | 19:45 | | TICKETS £12/£10 | Limited Availability | Book now |
| Tue 07 Mar | 19:45 | | PRE-SHOW RECEPTION AVAILABLE FOR PATRONS | | Sold Out |
| Wed 08 Mar | 14:45 | | TICKETS £12/£10 | Limited Availability | Book now |
| Wed 08 Mar | 19:45 | | TICKETS £12/£10 | Limited Availability | Book now |
| Thu 09 Mar | 19:45 | | TICKETS £12/£10 | | Sold Out |
| Fri 10 Mar | 19:45 | | TICKETS £12/£10 | | Book now |
| Sat 11 Mar | 15:15 | | TICKETS £12/£10 | Limited Availability | Book now |
| Sat 11 Mar | 19:45 | | TICKETS £12/£10 | Limited Availability | Book now |
| Mon 13 Mar | 19:45 | | TICKETS £12/£10 | Limited Availability | Book now |
| Tue 14 Mar | 19:45 | | TICKETS £12/£10 | Limited Availability | Book now |
| Wed 15 Mar | 14:45 | | TICKETS £12/£10 | Limited Availability | Book now |
| Wed 15 Mar | 19:45 | | TICKETS £12/£10 | | Book now |
| Thu 16 Mar | 19:45 | | TICKETS £12/£10 | | Book now |
| Fri 17 Mar | 19:45 | | TICKETS £12/£10 | | Book now |
| Sat 18 Mar | 15:15 | | TICKETS £12/£10 | Limited Availability | Book now |
| Sat 18 Mar | 19:45 | | TICKETS £12/£10 | | Book now |
| Mon 20 Mar | 19:45 | | TICKETS £12/£10 | | Sold Out |
| Tue 21 Mar | 19:45 | | TICKETS £12/£10 | | Book now |
| Wed 22 Mar | 14:45 | | TICKETS £12/£10 | Limited Availability | Book now |
| Wed 22 Mar | 19:45 | | TICKETS £12/£10 | | Book now |
| Thu 23 Mar | 19:45 | | TICKETS £12/£10 | | Book now |
| Fri 24 Mar | 19:45 | | TICKETS £12/£10 | | Book now |
| Sat 25 Mar | 15:15 | | TICKETS £12/£10 | | Book now |
| Sat 25 Mar | 19:45 | | TICKETS £12/£10 | | Book now |
Artistic team
WRITER
DIRECTOR
Designer
LIGHTING
COMPOSER & SOUND DESIGN
Cast
SCARLETT
KATE ASHFIELD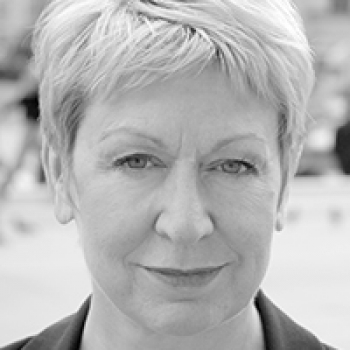 BETTE
JOANNA BACON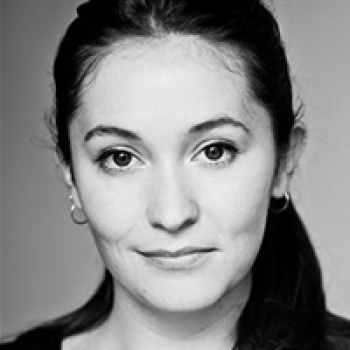 LYDIA
BETHAN CULLINANE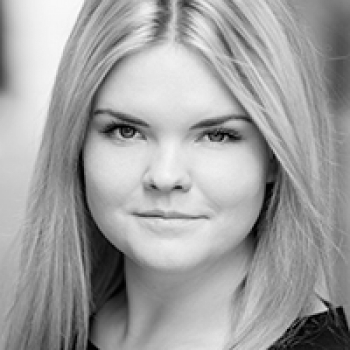 BILLY
GABY FRENCH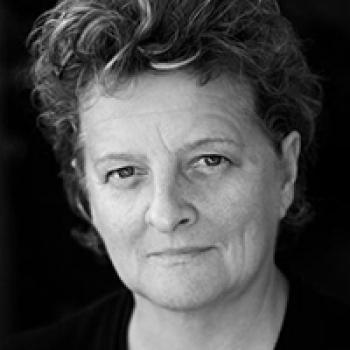 EIRA
LYNN HUNTER
Posted on 11 November 2016
Emilia Fox returns to star in Sex with Strangers
First five performances: All tickets £5
Full price: £12
Seniors: £10 (matinee only)
Under 30s and Students: £10
Access: £6
Groups: For every 9 tickets get the 10th free