HAMPSTEAD DOWNSTAIRS/CELIA ATKIN PRESENT
THE PHLEBOTOMIST
By ELLA ROAD
Directed by SAM YATES

Running time: 2 HOURS INCLUDING INTERVAL
£5 - £14 (See ticket information)
All these people are getting their dating profiles blood-verified. You know, shouldn't we just go for the people we fancy?
Bea meets Aaron. He's intelligent, handsome, makes her laugh and, most importantly, has a high rating on his genetic profile. What's not to like?
Char is on the brink of landing her dream job and has big plans to start a family - but her blood rating threatens it all.
In a world where future happiness depends on a single, inescapable blood test – which dictates everything from credit rating to dating prospects - how far will people go to beat the system and let nature take its course?
Ella Road's debut play is a powerfully provocative vision of the future, questioning the value we place on one another, whether knowledge really is power, and if it's truly possible for love to conquer all.
Sam Yates makes his Hampstead Theatre directorial debut. His theatre credits include Glengarry Glen Ross starring Christian Slater (West End), Murder Ballad (West End), East is East (West End/UK Tour) and The El. Train, starring Ruth Wilson (Hoxton Hall). 


ACCESS OUR 'EXCELLENT PROGRAMME' (THE GUARDIAN) AHEAD OF YOUR VISIT - BUY A DIGITAL COPY NOW FOR JUST £1:
Artistic team
WRITER
ELLA ROAD
DIRECTOR
SAM YATES
DESIGNER
ROSANNA VIZE
LIGHTING
ZOE SPURR
SOUND
ALEX TWISELTON
VIDEO DESIGN
DUNCAN MCLEAN
CASTING
LUCY HELLIER
Cast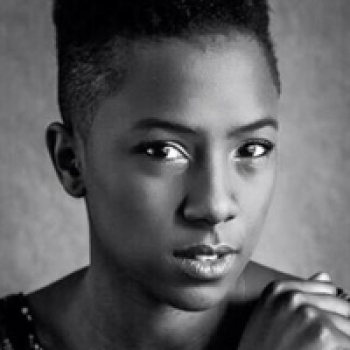 BEA
JADE ANOUKA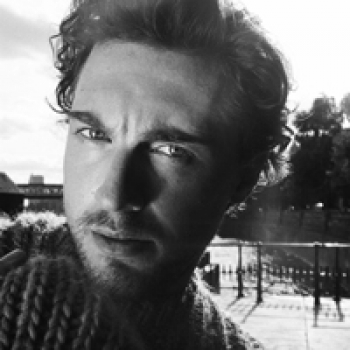 AARON
RORY FLECK BYRNE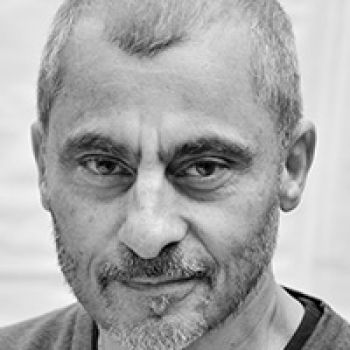 DAVID
VINCENT EBRAHIM
CHAR
CHERELLE SKEETE
Posted on 19 March 2018
Jade Anouka and Rory Fleck Byrne star in Ella Road's new play
Posted on 23 October 2017
Priority Booking for Friends and Patrons is now open for all four shows.
First five performances: All tickets £5
The next twelve performances: £12
Performances thereafter: £14
Seniors: £10 (matinee only)
Under 30s and Students: £10
Access: £6
Groups: For every 9 tickets get the 10th free