UNCLE VANYA
BY ANTON CHEKHOV
A NEW VERSION WRITTEN AND DIRECTED BY TERRY JOHNSON

Running time: 2 HOURS 30 MINUTES INCLUDING AN INTERVAL
£10 - £37 (See ticket information)
Don't be miserable, you wonderful woman; be a mermaid. There's the ocean; throw yourself in. Fall in love with some poor mortal and drag him down with you.
Astonish us!
On an estate deep in provincial Russia time seems frozen: managing its affairs on behalf of her father, Sonia and her uncle Vanya have consigned themselves to a life of loveless drudgery, enlivened solely by the odd pamphlet from Moscow and the occasional visits of their neighbour, the doctor. 
But when Sonia's father and his stunning second wife Yeliena burst onto the scene, everything is thrown into confusion. As beauty stirs repressed desires and youth teases maturity, years of perilously supressed regrets, longings and unrequited loves threaten to explode into farcical life… 
Terry Johnson's new version of Anton Chekhov's classic tragicomedy is charged with the Russian master's wit and his acute observation of the comic absurdity of human life.
Alan Cox will take the title role of as Vanya and is joined by Paul Hamilton, Alice Bailey Johnson, Abbey Lee, Kika Markham, Alec Newman, David Shaw-Parker, Robin Soans and June Watson.
Olivier and Tony Award-winner Terry Johnson returns to Hampstead following his critically acclaimed hit Prism starring Robert Lindsay and Hysteria starring Antony Sher. His many other writing and directing credits include The Graduate and Mrs Henderson Presents (both West End).
The Stage

'Chekhov was funny. Not ha-ha funny all the time, but funny nonetheless. Terry Johnson's new version of Uncle Vanya – which he also directs – emphasises the crackling wit of the original, revelling in its dour comedy. It's less heartbreaking than some interpretations, but it cleverly clocks that special brand of Chekhovian humour, where existentialist doom goes hand-in-hand with guttural laughter.

The characters also undergo subtle changes. Alan Cox is a less dishevelled Vanya than in other productions. A largely charming eccentric, albeit with an extra-dry taste in jokes, he reserves any obvious unravelling until right towards the end.

Making her stage debut, Abbey Lee brings out the softer side of Yeliena. There's a faint naivety to her tone and mannerisms that removes any hint of cynicism from her marriage to the much older Serebriakov (Robin Soans).

But the most fascinating aspect of Johnson's staging is Sonia. Played by Alice Bailey Johnson, she stops being poor, downtrodden, 'plain' Sonia and instead becomes far funnier, more determined and less in the shadow of her new stepmother.

The whole thing is gorgeously lit by Ben Ormerod who slightly darkens the endless summer rays so that there's always the faintest suggestion of sunsets and endings.

Likewise, Tim Shortall's design turns the country estate into the timber frame of a house, half-enfolded into the woodland around it. Trees grow through the living room and leaves collect in piles next to the pantry. Tinted mint green, the house is already part-memory, a relic from another era.'

Uncle Vanya review at Hampstead Theatre, London – 'revels in Chekhov's comedy'


Rosemary Waugh

,

7 December, 2018

Time Out

'Terry Johnson's witty take on Chekhov more than raises a chuckle'

'The most distinctive thing about this revival of Anton Chekhov's 'Uncle Vanya' is that it is very funny. Newly adapted and directed by Hampstead Theatre regular Terry Johnson in the venue's main space, it turns a highly wry eye on the constant laments of the men and is all the better for it.'

'Cox is great at teasing out the slide into bathos in every one of Vanya's handwringing speeches. He makes his grumpy sniping highly amusing. Similarly, as the vodka-swilling doctor, Astrov, who's constantly popping by the house, Alex Newman combines messy charm with an incredible case of tin ear. He'll happily bemoan deforestation but grumble when a patient needs him.'

'Making a strong stage debut as Yeliena, Serebriakov's much younger new wife, Abbey Lee is a restless presence. Her distress as the various men around her swoon, professing their undying passion for her without really ever seeing her, is a fractured thing. She's constantly tilting her head, deflecting attention, trying to smile.'

'The standout here, though, is Alice Bailey Johnson as Sonia, Serebriakov's daughter. Stuck looking after the family estate, in love with Astrov who ignores her in favour of Yeliena, she could just be portrayed as browbeaten and dutiful. But Johnson makes her defiant, quirky and relatable. She's often sharply funny and captures the chafe of Sonia's position – the potential trampled on.'

'The rest of the cast beautifully capture the idiosyncrasies of the other characters that are dotted around the family home like dusty ornaments.'

'...this nicely judged production manages to be painful as well as funny.' 

'Uncle Vanya' review


Tom Wicker

,

7 December, 2018
Artistic team
WRITER & DIRECTOR
TERRY JOHNSON
DESIGNER
TIM SHORTALL
LIGHTING
BEN ORMEROD
SOUND
EMMA LAXTON
COMPOSER
COLIN TOWNS
casting
SUZANNE CROWLEY AND GILLY POOLE
Cast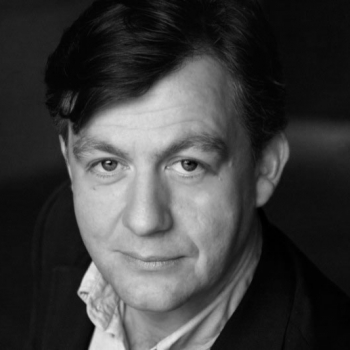 VANYA
ALAN COX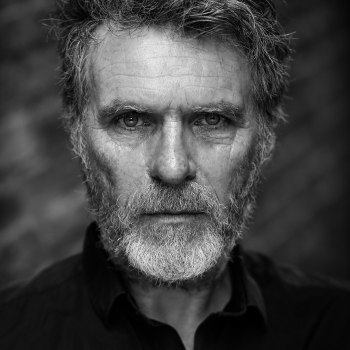 THE WORKMAN
PAUL HAMILTON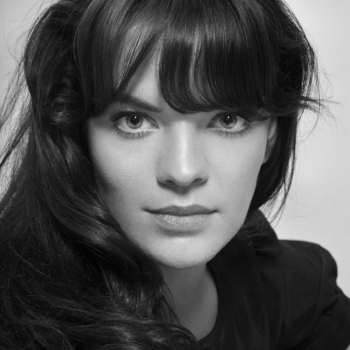 SONIA
ALICE BAILEY JOHNSON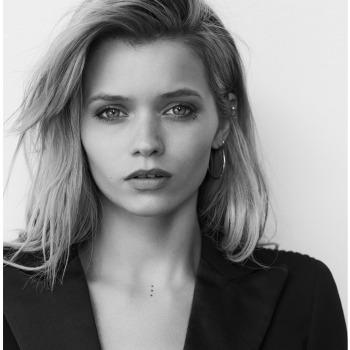 YELIENA
ABBEY LEE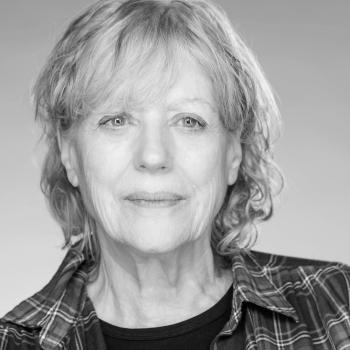 MARYIA
KIKA MARKHAM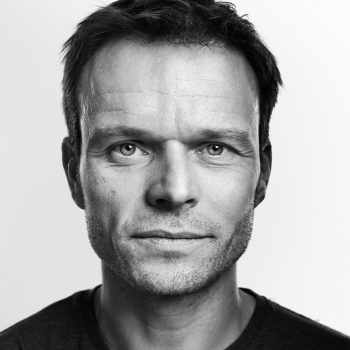 ASTROV
ALEC NEWMAN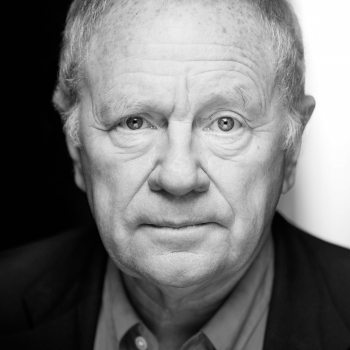 TELYEGHIN
DAVID SHAW-PARKER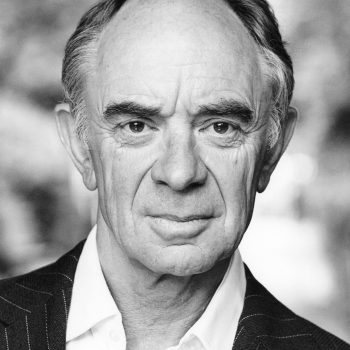 SEREBRIAKOV
ROBIN SOANS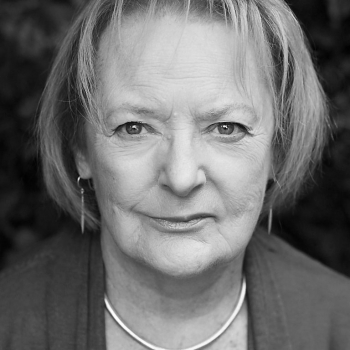 MARINA
JUNE WATSON
Previews, Mondays and matinees 
Full price: £30/£27/£18
Under 30s/Students: £15/£10
Seniors (matinees only): £22/£20
Groups: For every 9 tickets get the 10th free
Access: £16
Tuesday – Saturday evenings 
Full price: £37/£32/£25
Under 30s/Students: £15/£10
Groups: For every 9 tickets get the 10th free
Access: £16
All prices are subject to change. Book early for the best price.