THE BUNKER IN ASSOCIATION WITH HAMPSTEAD THEATRE
KEN
AT THE BUNKER
By Terry Johnson
Directed by Lisa Spirling
With Terry Johnson & Jeremy Stockwell
£10 - £19.50 (See ticket information)
The bad news is; we can all be done under the Public Mischief Act of 1872. The good news is; the posters are ready!
1978, London. A 23 year old aspiring playwright in a rundown flat-share off the North End Road is wrestling with his masterpiece for the Royal Court. The house phone rings, the young man answers… a call for the person who used to occupy his room, recently moved to Amsterdam. But even once this information is imparted, the man at the other end refuses to hang up. His name is Ken. And he's about to change the young man's life forever...
Olivier and Tony Award-winning writer Terry Johnson pays tribute to the truly original and unclassifiable Ken Campbell - maverick writer and theatre director, legendary practical joker and 'one of the strangest people in Britain' (The Guardian). Ken is the retelling of an extraordinary friendship from beginning to end, replete with wickedly funny anecdotes, magnificent hoaxes, and general chaotic lunacy – all infused with the spirit of the great man.
Following a raucous run at Hampstead Theatre, Ken returns for five weeks to kick off The Bunker's new spring season.
Terry Johnson's playwriting credits at Hampstead include the recently acclaimed Prism starring Robert Lindsay and Claire Skinner and Hysteria staring Antony Sher. His many West End credits include La Cage aux Folles, Mrs Henderson Presents and Dead Funny.
Lisa Spirling's directing credits at Hampstead Downstairs include Deposit, Pine, Fault Lines and I Know How I Feel About Eve. Lisa is the Artistic Director of Theatre503. Other credits include Donkeys' Years, Here (Rose Theatre, Kingston) and Jumpy (Theatr Clwyd).
Jeremy Stockwell reprises his role as the inimitable Ken Campbell. Recent stage credits include playing Spike Milligan in A Sockful of Custard, co-written with Chris Larner (Pleasance Theatre).  
AUDIENCE REACTIONS FROM THE 2016 RUN OF KEN:
Cast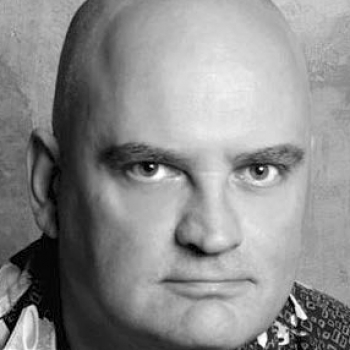 Terry Johnson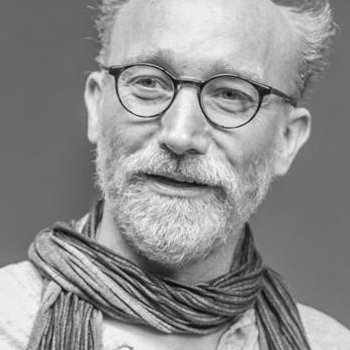 Jeremy Stockwell
£19.50 (Standard)/£15.00 (Concession)
£10.00 (Under 25)/£12.00 (Previews)
£12 (Earlybird tickets until 31 December 2017)