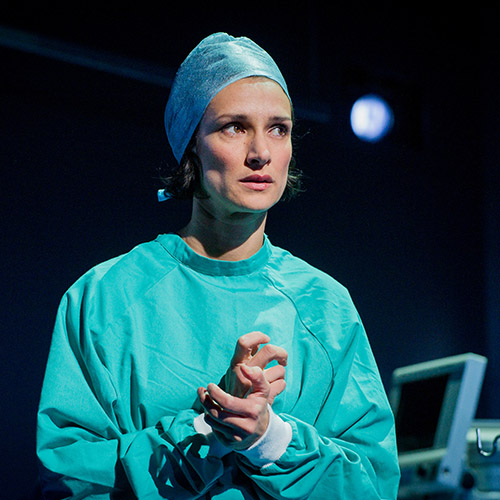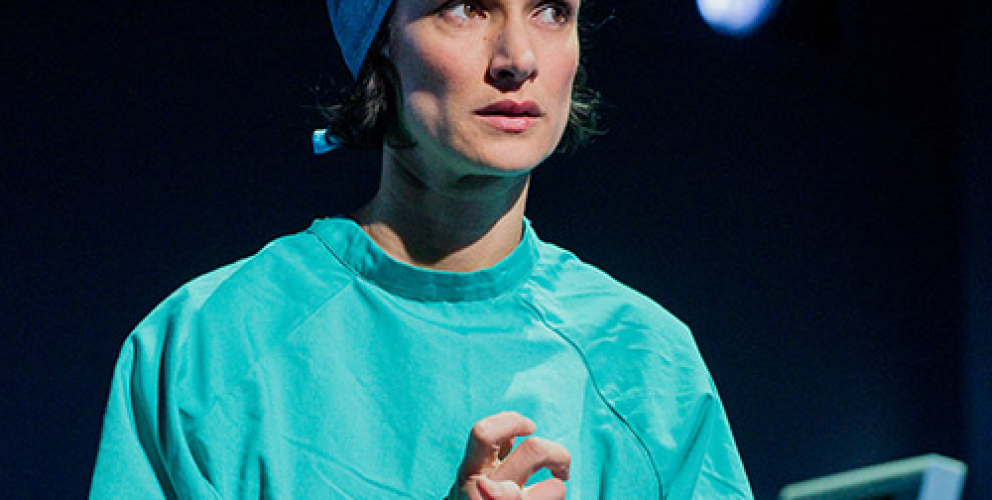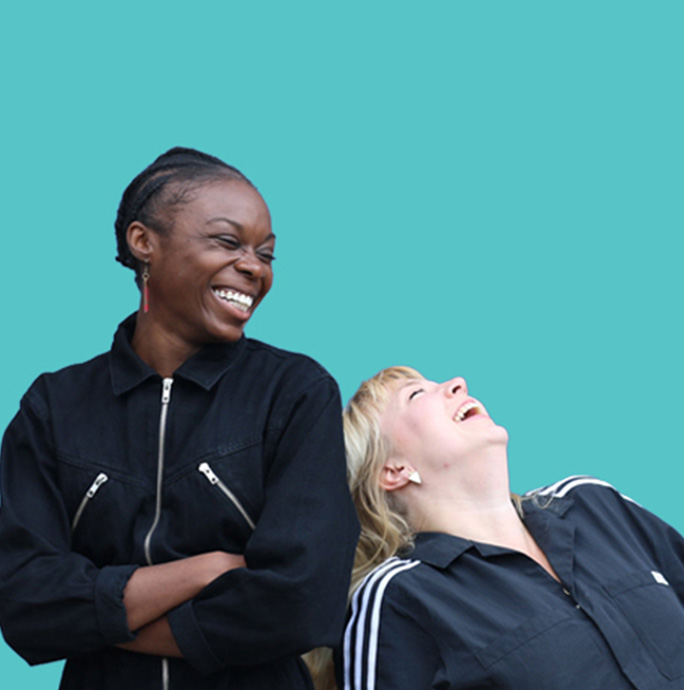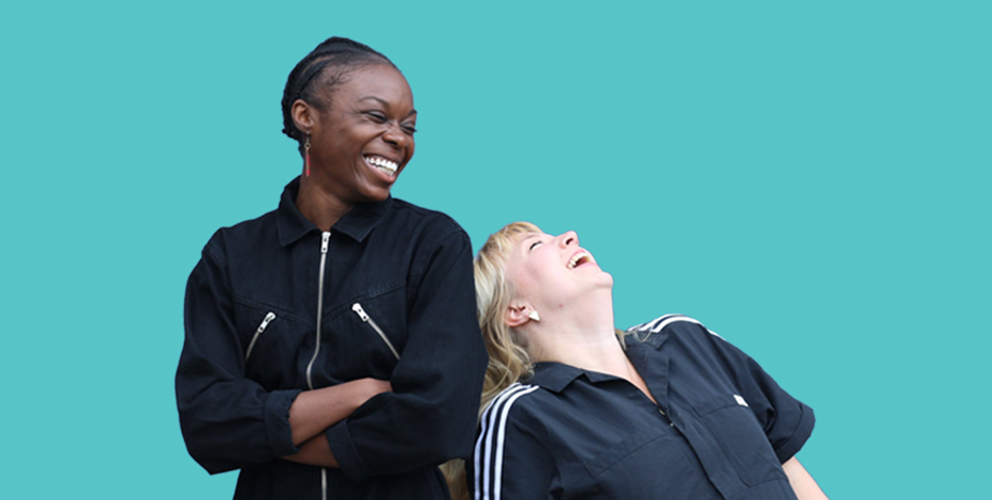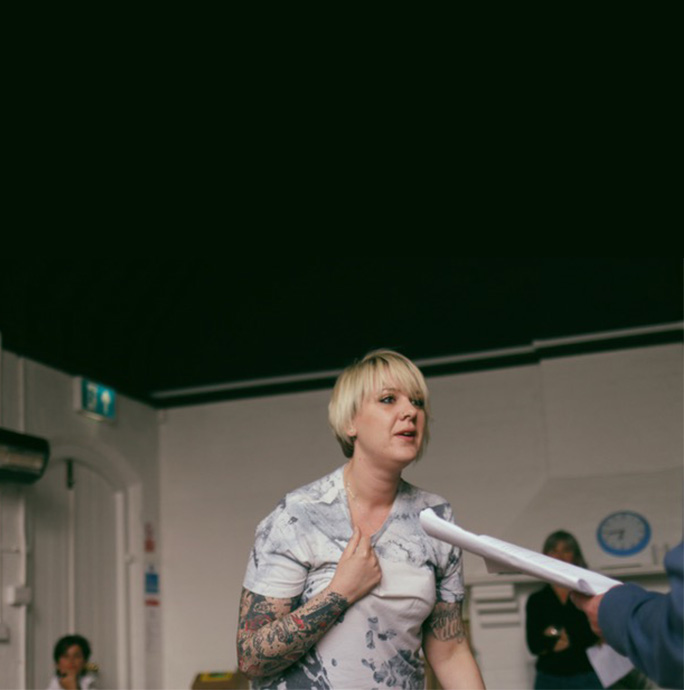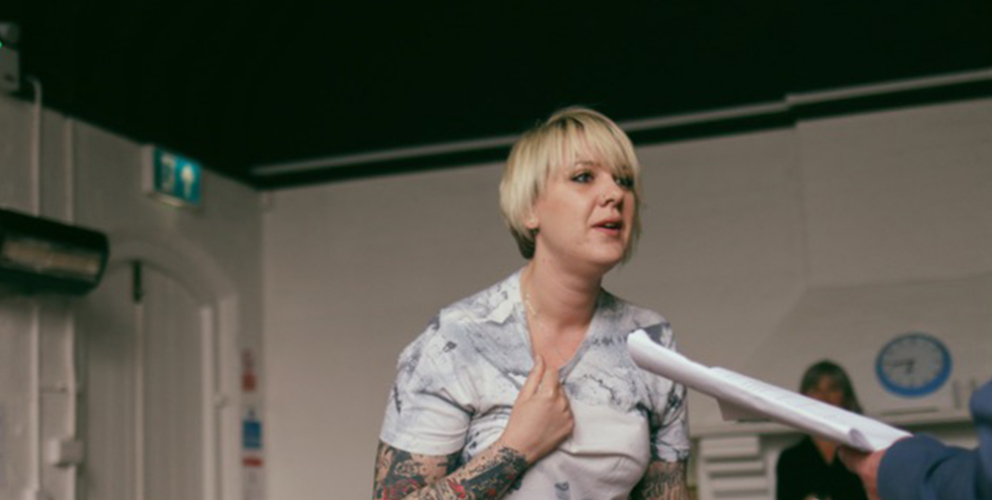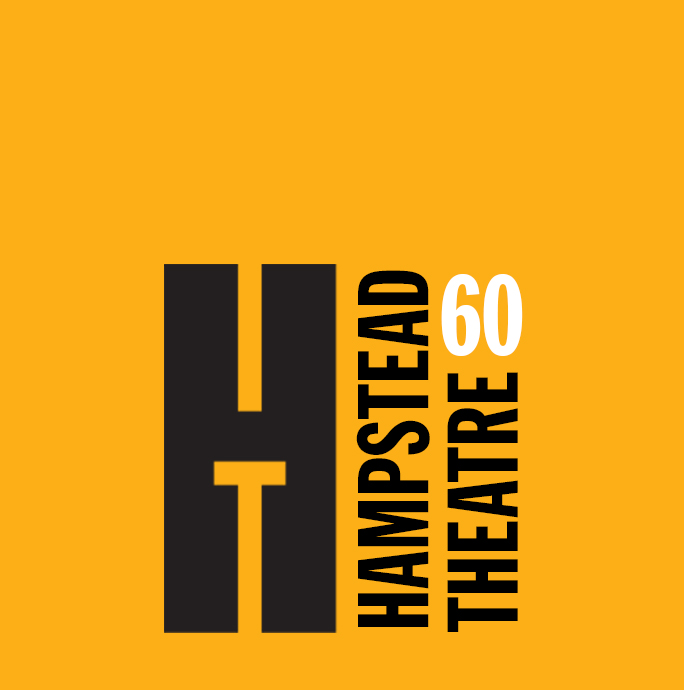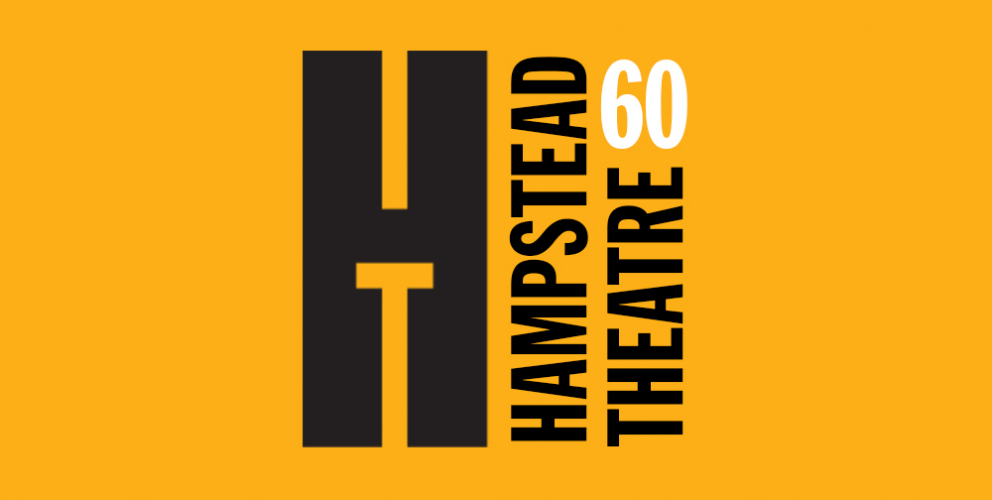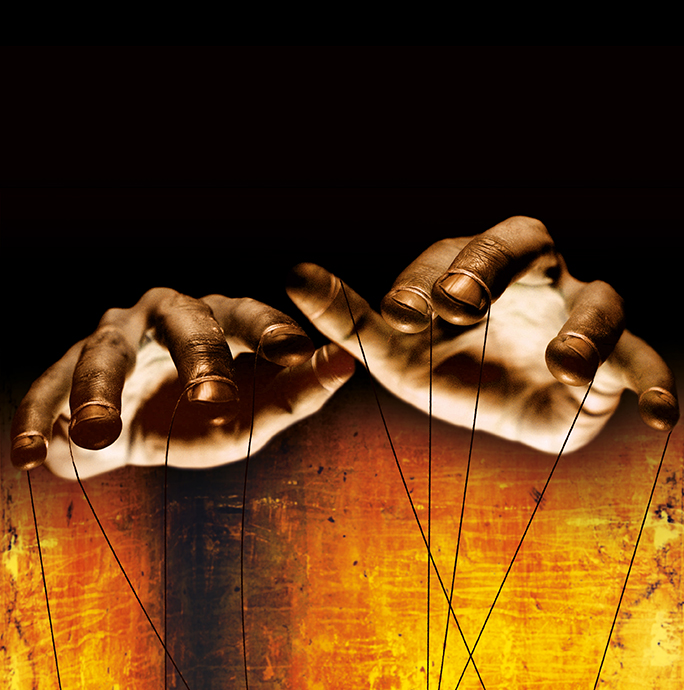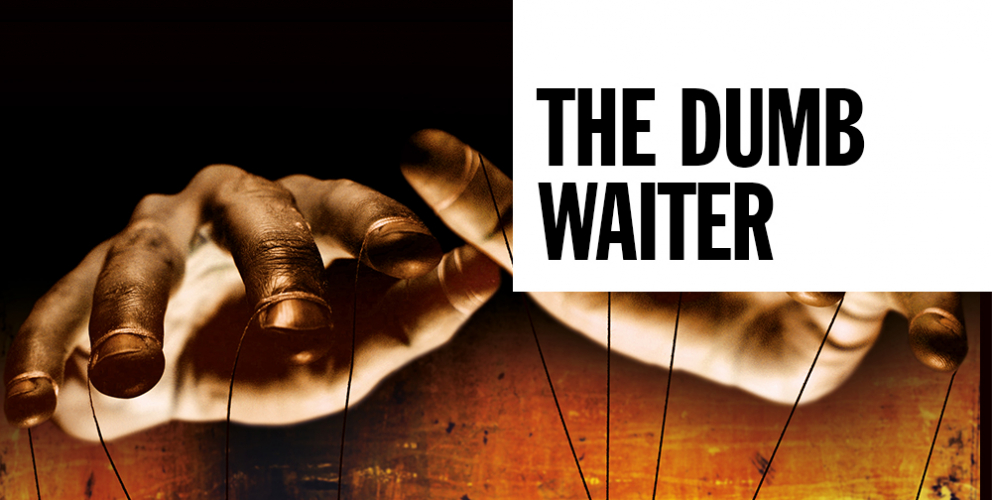 HAMPSTEAD CLASSICS 
60 YEARS OF ORIGINAL THEATRE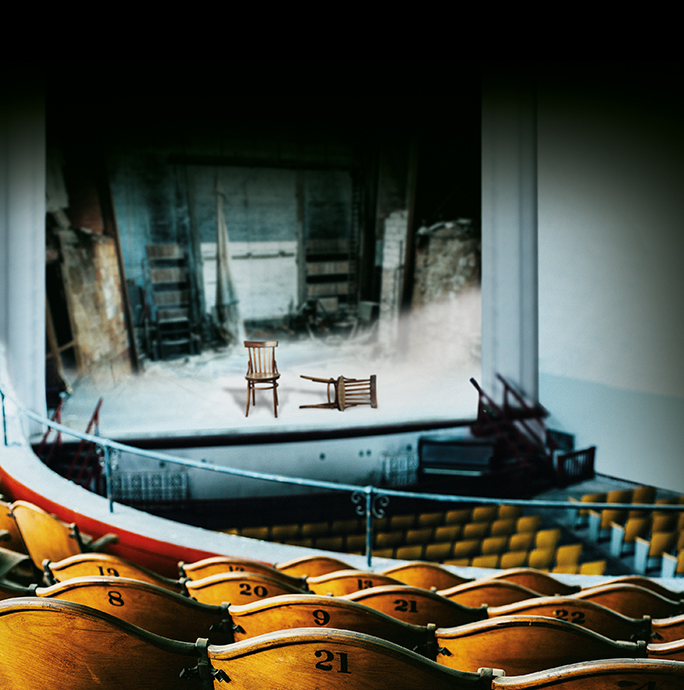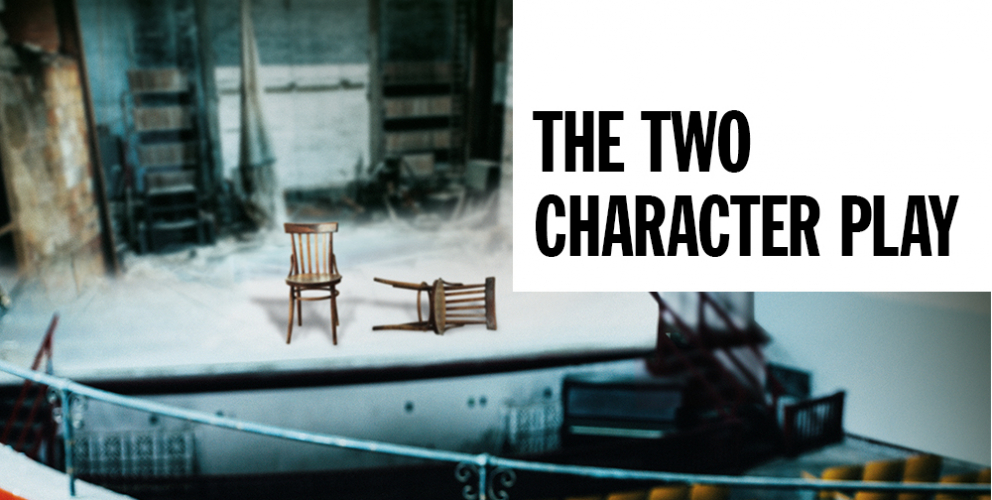 HAMPSTEAD CLASSICS 
60 YEARS OF ORIGINAL THEATRE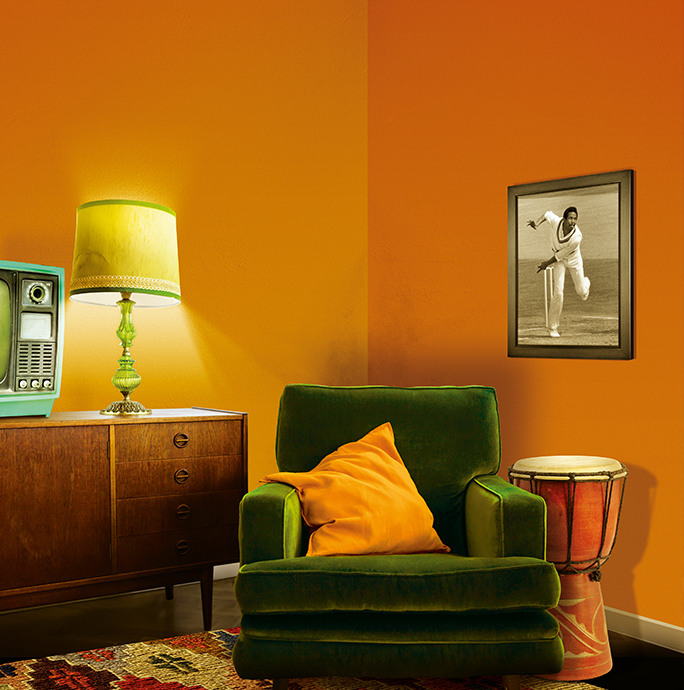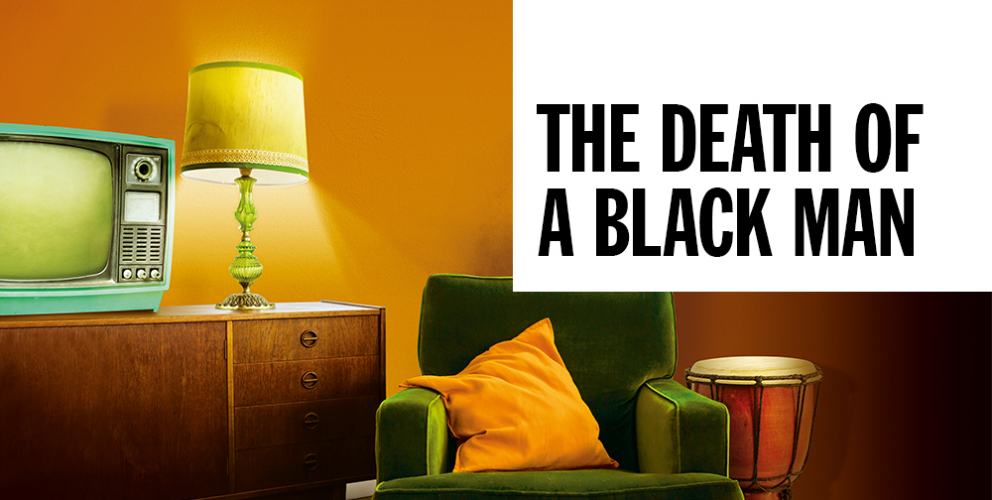 HAMPSTEAD CLASSICS 
60 YEARS OF ORIGINAL THEATRE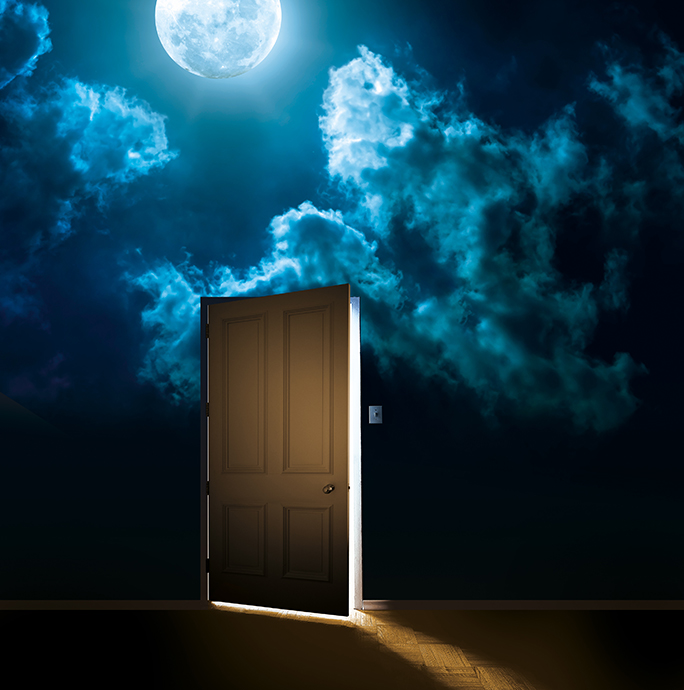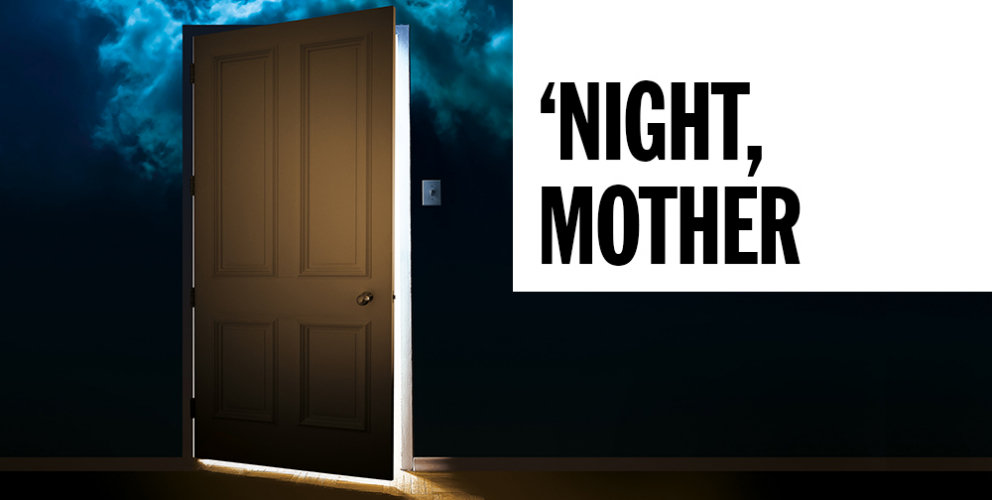 HAMPSTEAD CLASSICS 
60 YEARS OF ORIGINAL THEATRE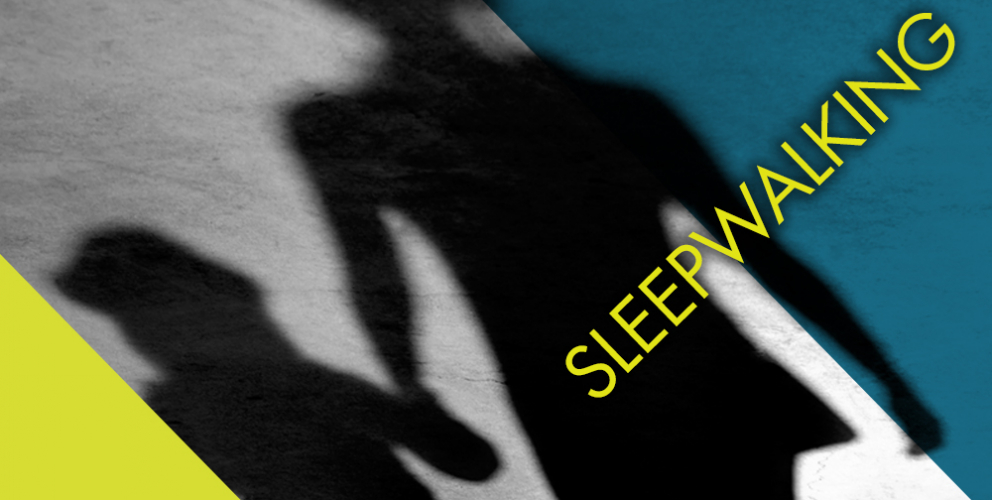 SLEEPWALKING
BY HANNAH KHALIL
DIRECTED BY AUDREY SHEFFIELD
The Show Must Go On
Subscribe to our emails
to hear what we're doing
during the theatre closure -
including upcoming projects
and all the latest news. 

And just so you know,
we never share your email
with anyone.

We are temporarily closed
but plan to keep entertaining
and engaging you with
bold, ambitious theatre for
years to come.

If you can, please support us
with a donation, however large
or small. Thank you.
forthcoming shows
Main Stage
THE DUMB WAITER
BY HAROLD PINTER
DIRECTED BY ALICE HAMILTON
POSTPONED
Main Stage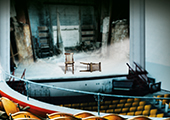 THE TWO CHARACTER PLAY
BY TENNESSEE WILLIAMS
DIRECTED BY SAM YATES
POSTPONED
Main Stage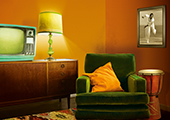 THE DEATH OF A BLACK MAN
BY ALFRED FAGON
DIRECTED BY DAWN WALTON
POSTPONED
Main Stage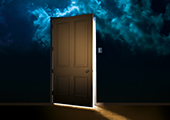 'NIGHT, MOTHER
BY MARSHA NORMAN
DIRECTED BY ROXANA SILBERT
POSTPONED
Downstairs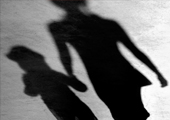 SLEEPWALKING
BY HANNAH KHALIL
DIRECTED BY AUDREY SHEFFIELD
POSTPONED