Book Tickets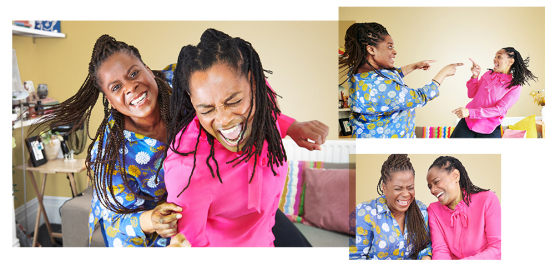 21 Jun - 23 Jul 2022
A HAMPSTEAD THEATRE WORLD PREMIERE
By Roy Williams
Directed By Paulette Randall
Where's the glory Mum? Where's that perfect world for us, your kids?
Book Tickets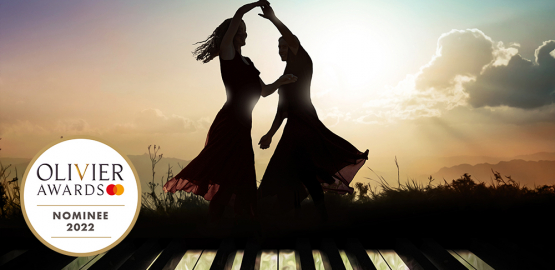 24 Jun - 30 Jul 2022
HAMPSTEAD DOWNSTAIRS / CELIA ATKIN PRESENT
By NELL LEYSHON
Directed By ROXANA SILBERT
I'll tell you one more thing. I got more songs in my head than I ever told you. I got enough to sing for days...
KEEPING YOU SAFE AT HAMPSTEAD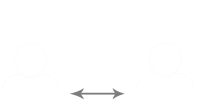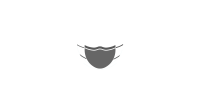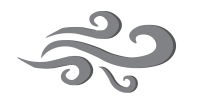 STATE OF THE ART VENTILATION