Book Tickets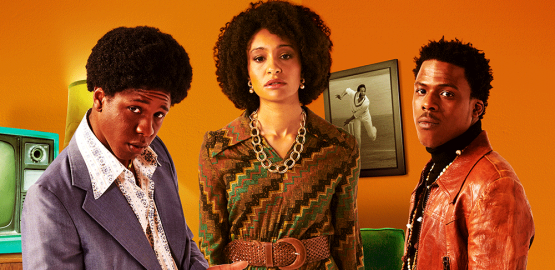 28 May - 10 Jul 2021
A HAMPSTEAD THEATRE ORIGINAL
By Alfred Fagon
Directed By Dawn Walton
At least I am my own boss. No regrets. I choose what I do. I am lucky.
Sold Out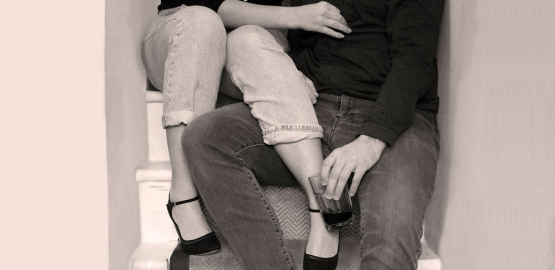 11 Jun - 24 Jul 2021
HAMPSTEAD DOWNSTAIRS / CELIA ATKIN PRESENT
By DEBORAH BRUCE
Directed By ROXANA SILBERT
When the barman pointed to the cordoned off area I was like, who are all these old people at our reunion?!
KEEPING YOU SAFE AT HAMPSTEAD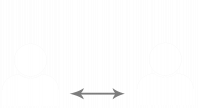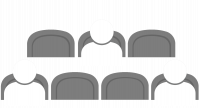 REDUCED AUDIENCE CAPACITY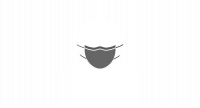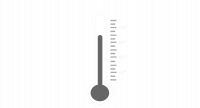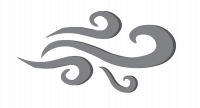 START OF THE ART VENTILATION