Main Stage
Hampstead's gloriously versatile Main Stage (no two shows will look the same) is the home of the fresh and unexpected. Entertaining and original theatre at its best.
Book Tickets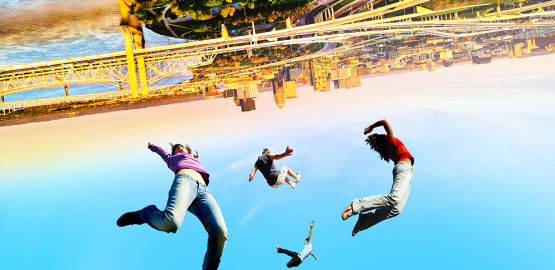 6 May - 4 Jun 2022
A HAMPSTEAD THEATRE UK PREMIERE
By Naomi Wallace
Directed By Sarah Frankcom
They won't even know we won this game. Only you and I will know that we Topped Their Love.
Book Tickets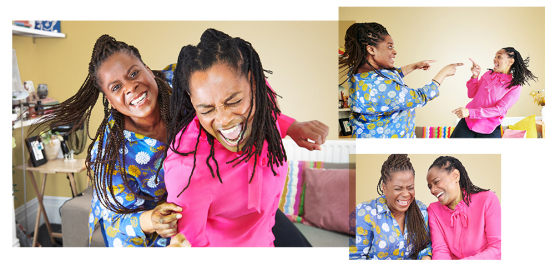 17 Jun - 23 Jul 2022
A HAMPSTEAD THEATRE WORLD PREMIERE
By Roy Williams
Directed By Paulette Randall
Where's the glory Mum? Where's that perfect world for us, your kids?
KEEPING YOU SAFE AT HAMPSTEAD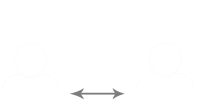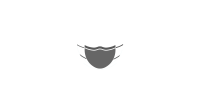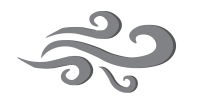 STATE OF THE ART VENTILATION