Main Stage
Hampstead's gloriously versatile Main Stage (no two shows will look the same) is the home of the fresh and unexpected. Entertaining and original theatre at its best.
Book Tickets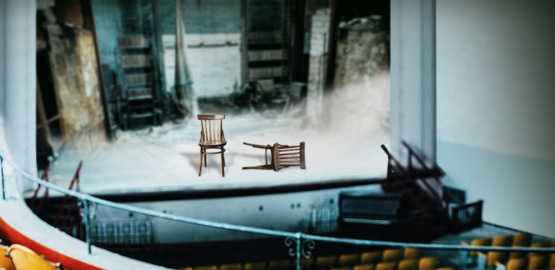 17 Jul - 28 Aug 2021
A HAMPSTEAD THEATRE ORIGINAL
By Tennessee Williams
Directed By Sam Yates
A doctor once told me that we were the bravest people he knew. I said "Why, that's absurd, my brother and I are terrified of our shadows." And he said, "Yes, I know, and that's why I admire your courage so much…"
Book Tickets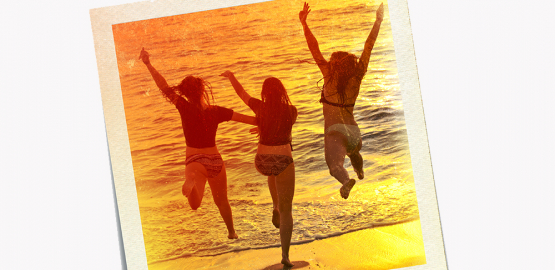 3 Sep - 16 Oct 2021
A HAMPSTEAD THEATRE ORIGINAL
By Shelagh Stephenson
Directed By Alice Hamilton
I wish you'd stop remembering things that didn't actually happen
KEEPING YOU SAFE AT HAMPSTEAD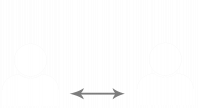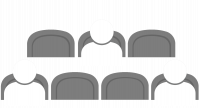 REDUCED AUDIENCE CAPACITY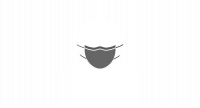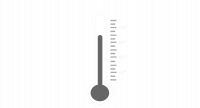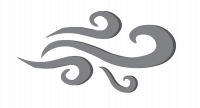 STATE OF THE ART VENTILATION