Main Stage
Hampstead's gloriously versatile Main Stage (no two shows will look the same) is the home of the fresh and unexpected. Entertaining and original theatre at its best.
Book Tickets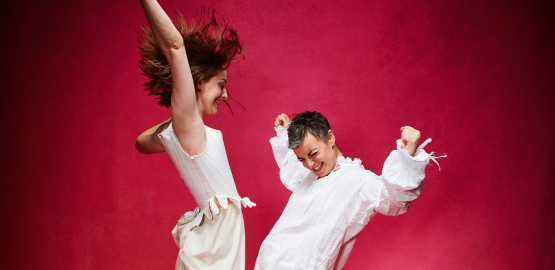 27 Jan - 4 Mar 2023
A HAMPSTEAD THEATRE WORLD PREMIERE
By RUBY THOMAS
Directed By OWEN HORSLEY
It is life's great aim. To find a way to be honest with oneself, even as the world pretends around you.
Book Tickets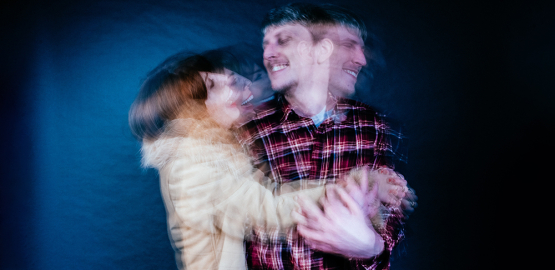 8 Apr - 6 May 2023
TRANSFERRING TO THE MAIN STAGE AFTER ITS SOLD-OUT RUN DOWNSTAIRS
By JOE WHITE
Directed By GUY JONES
You told me you loved me, once. You said you carried me. You remember that? You still carry me? Or did you drop me, somewhere along the line?
KEEPING YOU SAFE AT HAMPSTEAD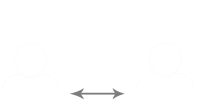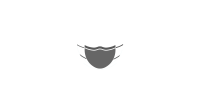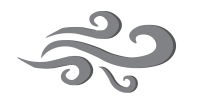 STATE OF THE ART VENTILATION