Downstairs
Downstairs is Hampstead's popular intimate studio theatre, which solely produces new and unperformed plays. With a limited audience capacity, advance booking is essential to avoid disappointment.
Book Tickets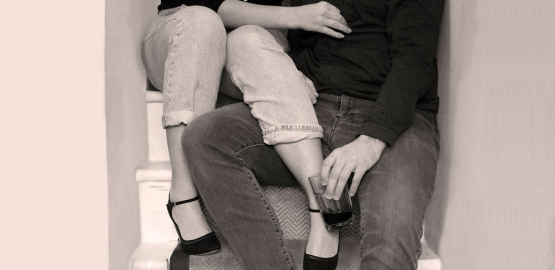 11 Jun - 24 Jul 2021
HAMPSTEAD DOWNSTAIRS / CELIA ATKIN PRESENT
By DEBORAH BRUCE
Directed By ROXANA SILBERT
When the barman pointed to the cordoned off area I was like, who are all these old people at our reunion?!
Sold Out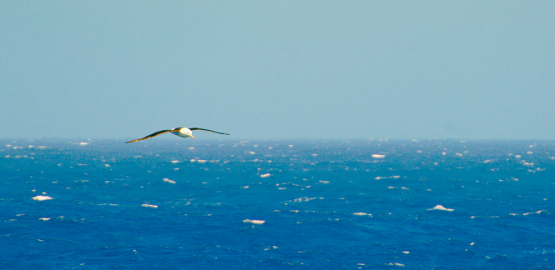 30 Jul - 11 Sep 2021
HAMPSTEAD DOWNSTAIRS / CELIA ATKIN PRESENT
By TOM WELLS
Directed By TESSA WALKER
Bit risky though isn't it? Just sort of turning up to an isolated peninsula in the North Sea without any sandwiches…
Book Tickets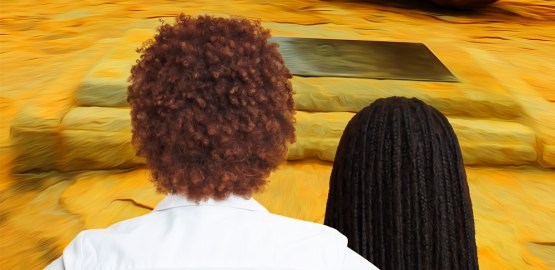 17 Sep - 30 Oct 2021
HAMPSTEAD DOWNSTAIRS / CELIA ATKIN PRESENT
By Mufaro Makubika
Directed By Monique Touko
Have you ever felt, like, lost. And then something pulls you, finds you, calls you. Like it's been looking for you? Only you alone
KEEPING YOU SAFE AT HAMPSTEAD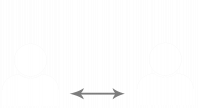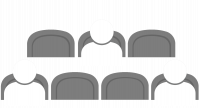 REDUCED AUDIENCE CAPACITY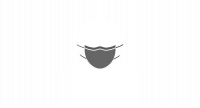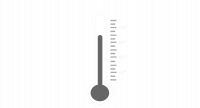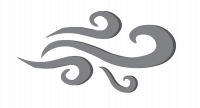 STATE OF THE ART VENTILATION