The Times interview Edward Hall
Posted on 16 June 2011.
Posted in: Main Stage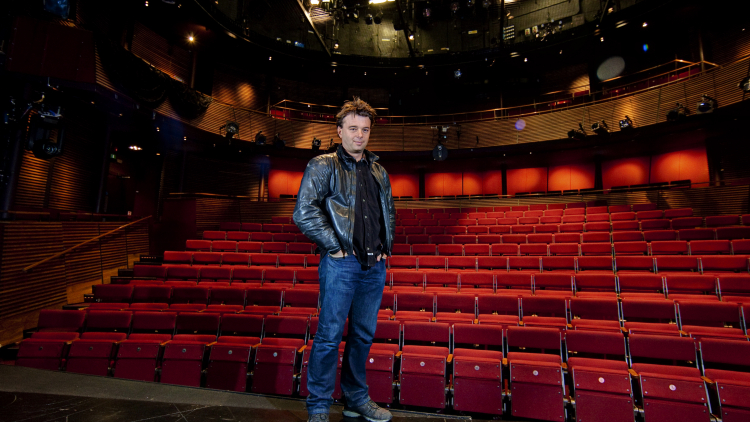 The Times interview Edward Hall
Edward Hall's critically acclaimed Propeller comes to Hampstead Theatre next week. Libby Purves interviews Hall about his all male Shakespearean company and how he's settling into life as Hampstead Theatre's Artistic Director:"
":/page/3216/Edward+Hall+interview+with+The+Times
'Hall exudes a sense of freedom and play. Propeller invariable reappears in foyers between plays, still in drag and loopy. Mexican costumes from The Comedy of Errors, busking a violent version of Material Girl with a collecting box. "They've raised £12,000 for Save the Children" he says proudly. "They love doing it. It's a non-negotiable part of our deal with theatres"
Read more the rest of the interview here.
KEEPING YOU SAFE AT HAMPSTEAD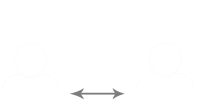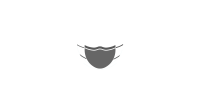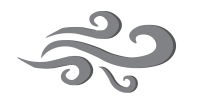 STATE OF THE ART VENTILATION