Creative Learning announces closure
Posted on 29 April 2012.
Posted in: Announcements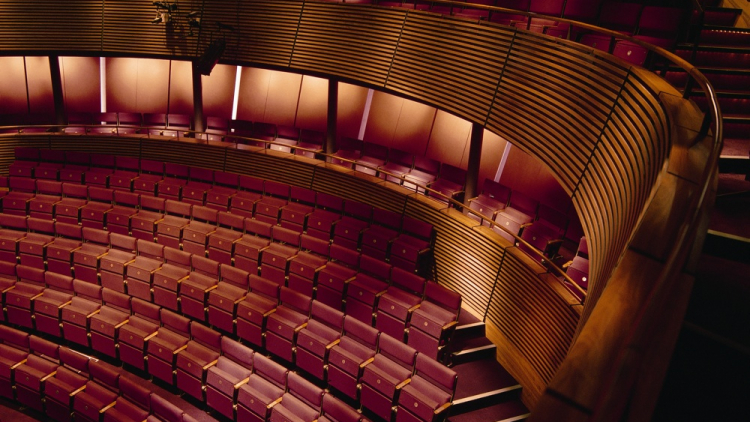 Hampstead Theatre has announced that it will be forced to close its Creative Learning Department at the end of the Academic Year, due to a 100% cut of its Local Authority grant. Camden's grant to the venue was £74,148 in 2010-11, and had already been reduced to £54,221 in 2011-12. The Borough ceased all support of the venue on April 1st.
The Creative Learning Department has been a highly regarded component of Hampstead Theatre's activity. Famed particularly for the Heat&Light Young Company, the department works largely with young people aged 10 to 25 from the most deprived areas of the Borough. Alongside Heat&Light it offers scriptwriting projects in local schools and hospital schools, a community outreach programme for older participants, and workshops for a variety of 'at risk' groups in the community including young people at Pupil Referral Units, adult refugees and asylum seekers. The Creative Learning Department has been a key link between the theatre and the local community. In 2010-11 it delivered 10,404 attendances engaging 3,941 participants in 584 sessions. 70% of participants belonged to black and minority ethnic groups and 64% were aged 13 -24. Even with the reduced Camden Grant available in 2011-12, the department had reached 2,906 participants in the 9 months to December 2011.
A number of theatre professionals began their careers as members of the Heat&Light Young Company including actor Daniel Kaluuya and playwright Atiha Sen Gupta. The Creative Learning Department has also commissioned early plays by Mike Bartlett, Penelope Skinner, Ed Hime, John Donnelly and Bola Agbaje.
Hampstead Artistic Director Edward Hall said:
'It is with great regret that as a direct result of local council cuts imposed upon Hampstead Theatre, we have been forced to close our Education programme until such time as we can find alternative sources to provide the funds we have lost. Despite the ever increasing financial pressure that Hampstead, like many other arts organisations, has been operating under, we have managed to avoid deficit for the second year running. In order to ensure that Hampstead Theatre remains financially stable, we have had to take this regrettable step. Every effort will be made by all of us here at the theatre to relaunch our formal educational work as soon as we are in a financial position to do so. In the meantime, I hope that the government will rethink its position on capping tax relief on charitable donations, as it is precisely this kind of philanthropy that theatres like Hampstead will rely on to deliver the services that benefit all walks of the community.'
KEEPING YOU SAFE AT HAMPSTEAD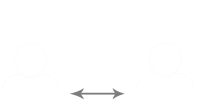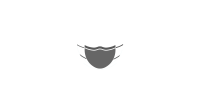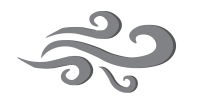 STATE OF THE ART VENTILATION