5 minutes with NICK WHITBY
Posted on 16 May 2012.
Posted in: Hampstead Downstairs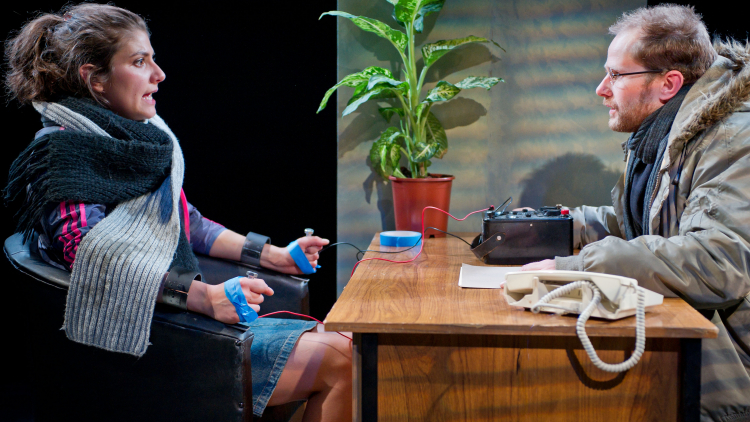 The Complaint opens Downstairs 17 May. Author Nick Whitby's first play, Dirty Dishes , was performed at the Edinburgh festival and afterwards in more than 20 productions across Europe. He has since worked extensively in film and TV including contributing sketches for the Emmy Award-winning series Smack the Pony (Channel 4) and most recently the drama documentary Last Flight to Kuwait (BBC). Other plays include the sell-out success, To the Green Fields Beyond , directed by Sam Mendes (Donmar).
Q. Describe your new play The Complaint in 10 words or less.
A. A small, perverse, global, post-absurdist, insurrectionist comedy.
Q. Best play you've seen in the last year?
A. This is actually a very complicated question because I live far from the land of theatre and so I've only seen one play in the last year. I don't mind because really it's a dirty and expensive habit. However, because of this fact the best play I actually saw was also the worst play as well, and by quite a long way. It was also the most surprising, alarming, and of course the most rudely disappointing. In fact it was so many things all together I became confused and have tried to blank out the experience entirely. I am now trying to avoid all theatre until I recover. Of course I intend to see my own play at Hampstead, but only out of self-politeness.
Q. Best thing about your job?
A. I didn't know I had a job, that's excellent news.
Q. Super-power of choice?
A. Brasil.
Q. Party trick?
A. Not turning up to parties is a bit of a crowd-pleaser.
Q. Cats or dogs?
A. We actually have a cat who thinks he's a dog.
Q. Guilty pleasure?
A. Definitely. But that's just how I was brought up.
Q. Olympic event you're hoping to be called up for?
A. The naked, confessional, Jeremy Hunt gorse-hedge pursuit.
Q. At heart I'm just a frustrated….?
A. Playwright. (Sorry, obvious I know but it's true)
Q. What's next for you?
A. What I'm reading at the moment.
Q. What are you reading at the moment?
A. I see, you're trying to trick me aren't you?
Q. Last film you saw?
A. Blimey, this is really tough! I'm 49 years old, damn it, and not in my mental prime, why are you mocking me like this?
Q. When I'm not in the theatre I can usually be found…?
A. Yes usually, but by no means always.
Q. Current news story that's got you gripped…
A. The recent discovery that 'Money Isn't Actually Real' thing.
Click here to read more about The Complaint()
KEEPING YOU SAFE AT HAMPSTEAD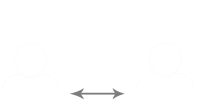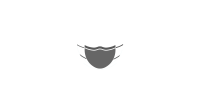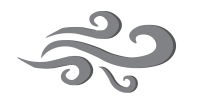 STATE OF THE ART VENTILATION