Autumn season now on sale
Posted on 7 June 2012.
Posted in: Announcements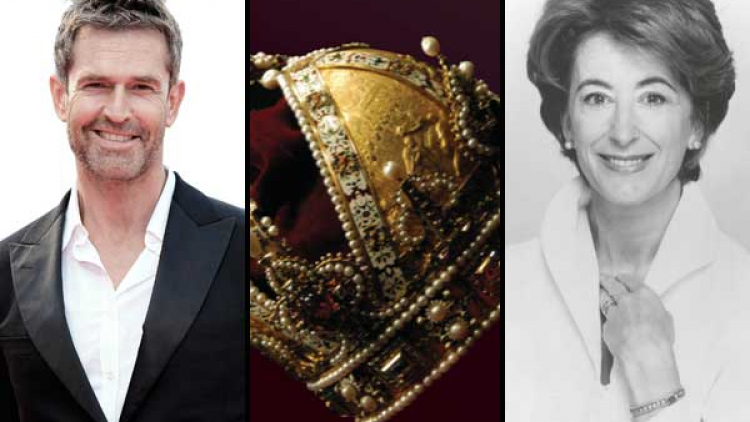 Hampstead Theatre moves into its third year under the artistic leadership of Edward Hall with a new season of work from some of the UK's most outstanding writers, directors and performers.
The season will feature two World Premieres and a rare revival of David Hare's The Judas Kiss, a fascinating insight into Oscar Wilde's relationship with Lord Alfred Douglas; Hampstead's commission of Howard Brenton's 55 Days, a vivid account of the one of the most tumultuous periods of English history and Old Money, a new play by rising new voice Sarah Wooley, starring Maureen Lipman and Tracy-Ann Oberman.
Edward Hall said 'After a sell out summer it is a delight to be able to announce three major events here at Hampstead as part of our new autumn season. These productions will give our audiences a powerful mix of the new and the known produced by some of our greatest writers, actors and directors. An exhilarating programme, once again making use of our versatile and unique auditorium.'
AUTUMN SEASON OFFER: Receive £15 off if you book for all 3 shows per person. Offer expires 31 July and valid for Tuesday – Friday evening performances only for full price tickets. To access your discount book all 3 and £15 will be automatically taken off at checkout or call 020 7722 9301.
————————————————————————————————————————————————
A Hampstead Theatre Production
THE JUDAS KISS
By David Hare
Directed by Neil Armfield
6 September – 13 October
Oscar Wilde's dangerous philosophy leads him on a path to destruction. The Judas Kiss describes two pivotal moments on that path: the day Wilde decides to stay in England and face imprisonment, and the night, after his release two years later, when the lover for whom he risked everything betrays him.
Cast includes: Rupert Everett and Freddie Fox.
————————————————————————————————————————————————
A Hampstead Theatre Production
55 DAYS
By Howard Brenton
Directed by Howard Davies
18 October – 24 November
1648. The army occupies London. Parliament votes not to put the imprisoned King on trial, so the army moves against Westminster and the only military coup in English history takes place. But the army leadership remains divided: Cromwell would prefer a compromise with the King, but the King will not compromise.
A new nation must therefore be forged…and over 55 days, an entirely new world is created.
Cast to be confirmed.
————————————————————————————————————————————————
A Hampstead Theatre Production
OLD MONEY
By Sarah Wooley
Directed by Robin Lefevre
29 November – 12 January
Forty years of respectable marriage should have prepared Joyce for respectable widowhood. She, however, has other ideas – and a secret life of champagne, strippers, and chance encounters unfolds in this tender comedy.
Cast includes: Maureen Lipman and Tracy-Ann Oberman.
KEEPING YOU SAFE AT HAMPSTEAD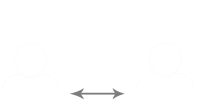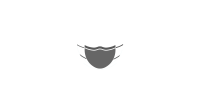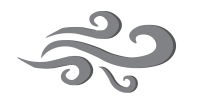 STATE OF THE ART VENTILATION