Edward Hall talks about Propeller's latest Double Bill
Posted on 25 June 2012.
Posted in: Main Stage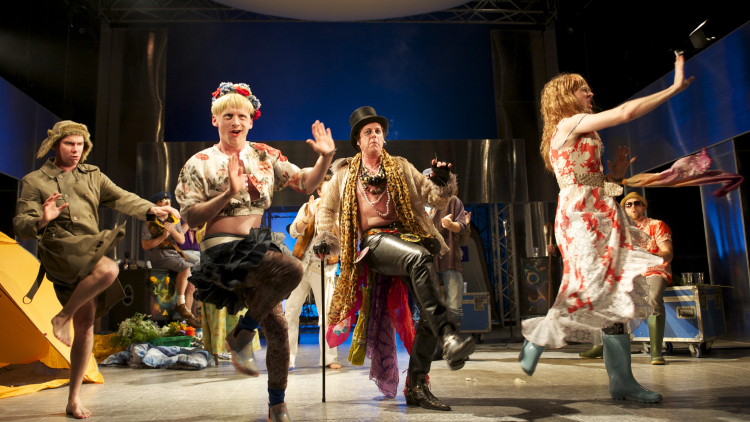 Hampstead Theatre is delighted to welcome back Propeller after their sell-out success with The Comedy of Errors and Richard III last summer. Playing for a limited run, 3 – 21 July – don't miss Henry V and The Winter's Tale.
Internationally acclaimed all-male company, Propeller is renowned for combining a rigorous approach to the text with an exciting, physical aesthetic, Propeller engages its audience's imagination and brings fresh understanding to classic plays. It's Shakespeare rediscovered.
Henry V tells the tale of the greatest British warrior in English folklore. In a time when nationalism is at its most dangerous and exciting, and increasing numbers of British servicemen and women are seeing active service, Propeller brings its own unique take on one of Shakespeare's most famous plays. Thrilling and deeply moving, Henry V marks the beginning of a journey that takes us from the corridors of Westminster to the fields of France in an evening of unforgettable power. Click for more information.
The Winter's Tale tells the mysterious, extraordinary, tragic story of a man consumed by an inexplicable jealousy that destroys his family, his kingdom and himself. Wracked with guilt, Leontes sets off a chain reaction of events that leads to a miraculous climax and the chance of redemption. The greatest playwright writing at the height of his powers, this is poetry in motion. This is a re-visiting of Propeller's highly-acclaimed 2005 production. Click for more information.
Director Edward Hall talks about whipping the cast into shape by training with the British Army, transporting Bohemia to a West Country 'guileless mini Glastonbury' and taking Propeller to all corners of the world.
KEEPING YOU SAFE AT HAMPSTEAD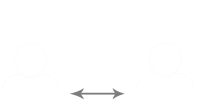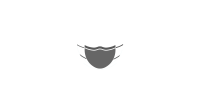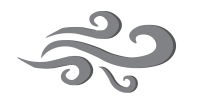 STATE OF THE ART VENTILATION