Garry Hynes' director's notes on DruidMurphy
Posted on 19 June 2012.
Posted in: Main Stage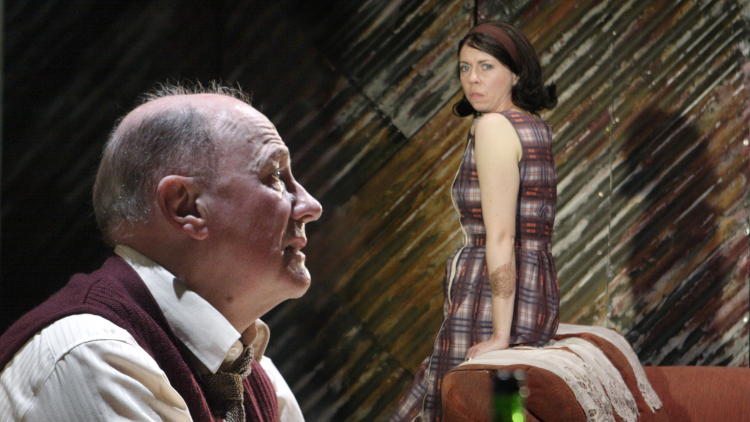 The idea of DruidMurphy—of bringing three plays of Tom Murphy's together in one production—has been in gestation for more than three years, and yet, as I write this during the first previews in Galway, something of its audacity and outlandishness still strikes me. On no account should these plays be called a trilogy. Written as much as 25 years apart, they reflect a writer moved by different concerns or different aspects, of a central concern. In some ways they reflect different writers: the white hot iconoclast, the fearless writer before treacherous inner and outer landscapes, and the no less singular, but ironic, writer of maturity.
A desire to get under the skin of emigration, above all, binds the plays: to give flesh to the conundrums of leaving for new lands, adjusting to new places, returning home, or deciding to stay when so many have left. An idiom, a technique, a patterning, a musicality—a covert challenge to the technique of the actor and the director—all this I recognize working across the plays and have come to relish. But something else entirely brings these plays together now, a sense that the time is right to do them together, that no one play will be given its due except in the company of the other two. In what does this timeliness consist? It seems to me that in these plays Murphy writes an inner history of Ireland, a nation that has now—critically, under the pressure of a debt crisis that has become an identity crisis—to re-examine the materials and rhetorical strategies out of which it makes itself.
But this timeliness has to do with something more than nationhood. It has to do with the fiercest interrogation of where nations fail, of where we take up our futures, our lives, without them. It has to do with the question of trust, if we can ever trust to nations to complete our sense of ourselves. We clearly can't trust them to ensure a livelihood. We can't trust them with our ambitions. How much less can we trust them with our identities? How much does it fall to us to forge our identities alone? How much is identity complicated—beset by irreconcilables—the moment one of us emigrates, or someone close to us emigrates, or even someone at the edge of our orbit emigrates? Or one immigrant joins us?
Murphy has lived with these questions as few of us have and it has been a sheer privilege to see just how closely he is living with them today. He has embraced the idea of DruidMurphy, and of the ensemble brought together for the production in ways that I could not have hoped. I know better than to speak of Murphy's being re-energized by contact with the ensemble, not least because the idea of "re-energizing" is so forensically pilloried in Conversations on the Homecoming. I must put on record, however, how inspired we have been, the company, design team, production team and myself, by contact with him. Many are the joys we've been experiencing in working on the plays comprising DruidMurphy. It is my fervent hope that our work translates into enjoyable experiences for our audiences.
– Garry Hynes
Most viewed
Irish novelist and playwright Colm Tóibín talks about DruidMurphy Read full story
DruidMurphy: Colm Tóibín interviews writer Tom Murphy Read full story
KEEPING YOU SAFE AT HAMPSTEAD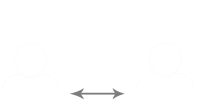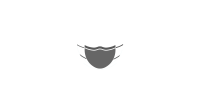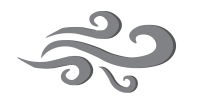 STATE OF THE ART VENTILATION