Gender Equality at Hampstead Theatre
Posted on 28 June 2012.
Posted in: Announcements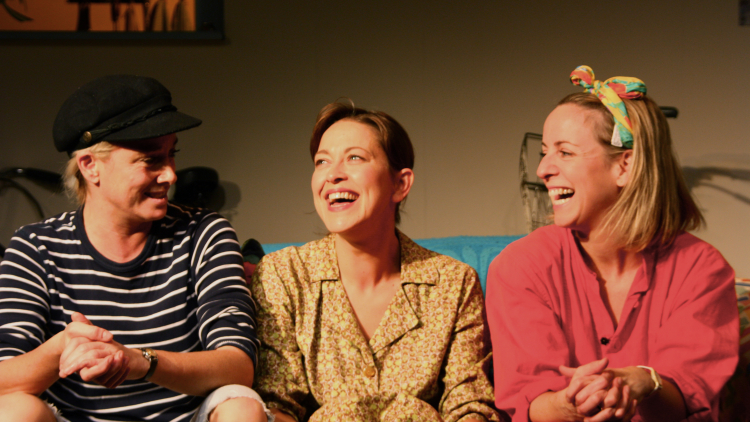 There have been discussions in the media this week questioning Hampstead Theatre's policy towards Gender Equality in our programming.
Hampstead Theatre does not, and has never, excluded women from its productions as a matter of policy. We are disappointed that a broader snapshot of our programming hasn't been taken into consideration. We enjoyed huge success with The Last of the Duchess – a play featuring intriguing and powerful female characters led by exceptional female actresses Anna Chancellor, Sheila Hancock and Angela Thorne. This was followed by The Trial of Ubu directed by Katie Mitchell – one of the country's most exciting female directors – where almost every word was spoken by Nikki Amuka-Bird and Kate Duchene. We have also enjoyed successes Downstairs in particular with Di and Viv and Rose (pictured above) – directed by Anna Mackmin, written by Amelia Bullmore, and with a cast of three women, Tamzin Outhwaite, Claudie Blakely and Nicola Walker. Looking ahead, we are hugely excited about Sarah Wooley – a new and talented voice entering the industry – her new play Old Money stars Maureen Lipman and Tracy-Ann Oberman. In addition, the figures below show the make up of our employees over the last two years:
In 2010/2011, Hampstead Theatre employed 22 male and 29 female actors (43% vs 57%). Overall, including actors, creatives, SM, wardrobe etc, we employed 46 men and 60 women in creative opportunities (43% vs 57%) .
In 2011/2012, Hampstead Theatre employed 37 male and 24 female actors (60% vs 40%). Overall, including actors, creatives, SM, wardrobe etc, we employed 83 men and 81 women in creative opportunities (51% vs 49%).
In 2011/2012 we produced 14 shows (including two West End transfers); this is twice the number of shows we produced in 2009/2010, thus doubling employment opportunities for Equity members.
Hampstead Theatre is totally committed to gender equality in theatre. We acknowledge this is a serious issue and will continue to do everything we can to sustain a balance.
KEEPING YOU SAFE AT HAMPSTEAD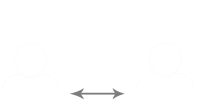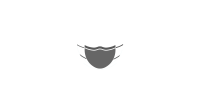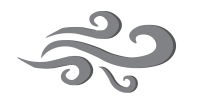 STATE OF THE ART VENTILATION