Discover The Real Chariots of Fire: Video
Posted on 2 July 2012.
Posted in: Main Stage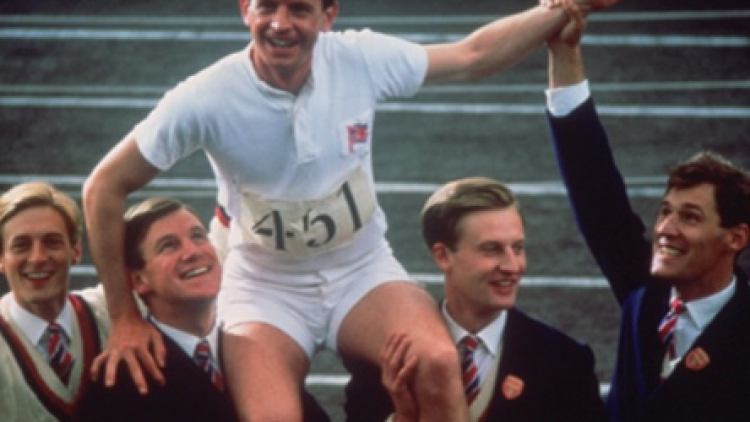 'The Olympics are just around the corner. You can feel the excitment in the air. The flags are flying and the clock is ticking. There are billboard and posters are all over town. But if there's one film that really captures the spirit of the Olympics, it's Chariots of Fire' Nigel Havers.
A wonderfully insightful documentary by ITV sees actor Nigel Havers uncover the true story behind the Oscar-winning movie. Watch and listen to exclusive footage of Eric Liddell and Harold Abrahams and discover the real men behind the characters and what drove them to Olympic Glory. Celebrity fans including Sir Trevor McDonald explain what the film means to them. This is a must-see for those who experienced the stage adaptation of Chariots of Fire at Hampstead Theatre.
Click here to watch The Real Chariots of Fire by ITV
KEEPING YOU SAFE AT HAMPSTEAD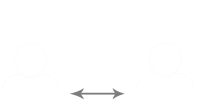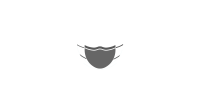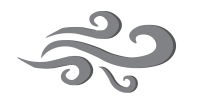 STATE OF THE ART VENTILATION