★★★★ for And No More Shall We Part at the Traverse Theatre from the Evening Standard
Posted on 6 August 2012.
Posted in: Theatre Reviews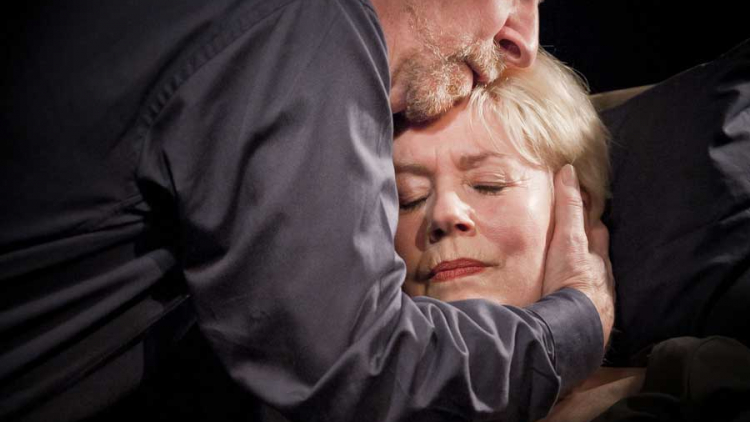 And No More Shall We Part at the Traverse Theatre review
By Fiona Mountford, Evening Standard
Somewhere far beyond the glorious clinking of Team GB gold medals, the Edinburgh Fringe stretches into life once again. It's a quieter start to festivities than usual, for sure, but the quality remains high, thanks in no small part to a fine programme at the reliably excellent Traverse. Its flagship production is this assured if gruelling two-hander from Australian writer Tom Holloway, originally performed downstairs at London's Hampstead Theatre in January.
Pam (Dearbhla Molloy) and Don (Bill Paterson) have been together for years and Holloway is adept at suggesting, with great efficiency, the well-worn contours of a long and happy marriage. Pam, however, is terminally ill and wants to die at home using illicitly prescribed pills. Don cannot believe she has chosen to "leave" him like this.
Over the course of a long night's journey into night, as well as flashbacks, the always wonderful Paterson lets us into the heart of Don's grief, anger and plain bewilderment that this seemingly mundane evening spells the "last" of everything. Aside from some peculiar interventions from stage managers, James Macdonald's production enjoys a wonderful quality of stillness, and I defy anyone not to cry as a life and a marriage ebb towards their close.
Until Aug 26 (0131 228 1404, traverse.co.uk)
To visit the Evening Standard online click here.
KEEPING YOU SAFE AT HAMPSTEAD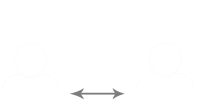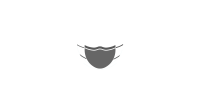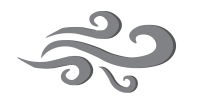 STATE OF THE ART VENTILATION