Hampstead Downstairs Autumn Season announced
Posted on 18 August 2012.
Posted in: Announcements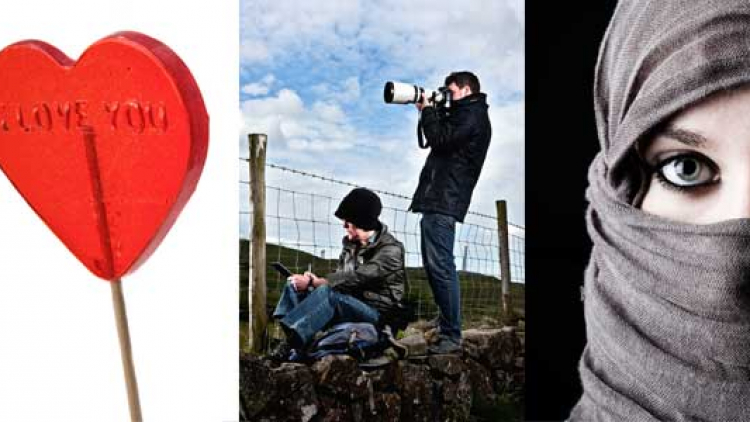 Hampstead Downstairs / The Peter Wolff Trust are excited to present two new plays by award winning writers Rona Munro and Steve Waters.
Be part of the lively and sophisticated audience that follows the work of Hampstead Downstairs. Discover its unique appeal and experience new theatre in an intimate environment. Created by Artists of the very first rank who are working away from commercial pressures and without formal press evaluation, we invite you to become the critic.
Hampstead Downstairs is also delighted to welcome back Pentabus Theatre following their critically acclaimed production, For Once, last summer. Pentabus bring their latest work to the Downstairs space, the political thriller Blue Sky.
SEASON OFFER: Book all 3 shows for the price of 2. Offer expires 12 September and is only valid on full price tickets. To access your discount book all 3 and £12 will be automatically taken off at checkout or call 020 7722 9301.
—————————————————————————————————————————————
Hampstead Downstairs/The Peter Wolff Trust present
DONNY'S BRAIN
By Rona Munro
Directed by Anna Ledwich
22 September – 20 October
'I can't remember loving anyone but you. I can't imagine loving anyone but you.'
Donny wakes in hospital, unable to recall the car accident, confused because the love of his life, Emma, isn't at his bedside… and unable to recognise the strange woman in the room who can't stop weeping. In Rona Munro's funny and poignant love story, Donny might get a second chance to follow his heart – if only his head will let him.
—————————————————————————————————————————————
Pentabus Theatre presents at Hampstead Downstairs
BLUE SKY
By Clare Bayley
Directed by Elizabeth Freestone
25 October – 10 November
'We're the little people; there are things we're not supposed to know.'
A fast-paced story about justice and journalism, Blue Sky investigates what might be happening in the English countryside in the dead of the night. Isolated airports, secret landings… how much do we really know about what our governments are involved in? And do we want to know – or is it easier to turn a blind eye?
A gripping new drama about Justice and Journalism from Clare Bayley winner of Amnesty International Award for her play The Container.
'The excellent Pentabus' The Guardian
—————————————————————————————————————————————
Hampstead Downstairs/The Peter Wolff Trust present
IGNORANCE
By Steve Waters
Directed by Nathan Curry
15 November – 15 December
'I am reading things, everything I read, I read and read, I read so many books… I awake with the words in my mouth and they are not simply words they are calls…to action.'
1949. Small town Colorado. A group of regular American students struggle to accept a foreigner in their midst; their unthinking behaviour will have terrible consequences that are to change world history. In London, sixty years later, a university professor's work analysing those consequences takes on a frightening personal dimension when Layla Ahmad walks into his office…
KEEPING YOU SAFE AT HAMPSTEAD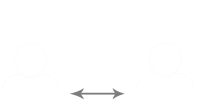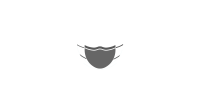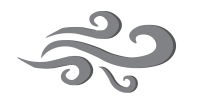 STATE OF THE ART VENTILATION