Who is PENTABUS?
Posted on 9 August 2012.
Posted in: Hampstead Downstairs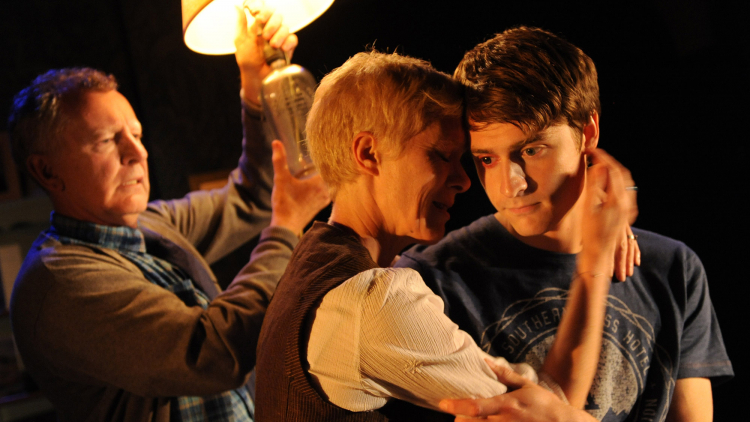 Hampstead Downstairs is delighted to welcome back Pentabus Theatre following their critically acclaimed production, For Once, last summer. Pentabus bring their latest work to the Downstairs space, the political thriller Blue Sky.
Pentabus are a theatre company for the unexpected, the trailblazing and the magical. They make theatre that connects people and ideas, examines who we are and brings communities together.
Based on a farm in rural Shropshire, they make theatre that digs deep into the psyche of the English countryside. Their shows are playful, political and compassionate, offering rural audiences work that is made especially for, and speaks directly to, them. They then take these plays on the road, touring around the country, telling stories that are born locally, but resonate nationally.
Their productions turn up at festivals, in fields and in theatres, reaching our audience wherever they may be.
The Pentabus Experiment (or Concept as it was initially known) was formed in 1973.
The company originally toured new plays to five counties in the West Midlands, hence PENTAbus. The work in those early years played in wide variety of venues including village halls, schools, pubs and numerous outdoor locations.
As time went on the company extended their reach to include national and international projects and began eliciting the attention of the national press and collecting awards.
In the recent times Pentabus Theatre has continued to pioneer engaging, surprising and provocative new work. Their output can only be categorised by its variety of approach, scale of ambition and determination to connect directly with people and place. It is always collaboration with writers, artists and audiences that inspires them.
For more information on Pentabus visit their website: www.pentabus.co.uk
KEEPING YOU SAFE AT HAMPSTEAD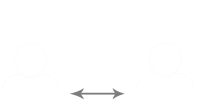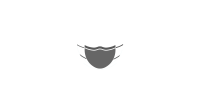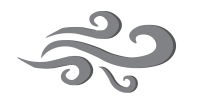 STATE OF THE ART VENTILATION