Hampstead Goes Green
Posted on 27 September 2012.
Posted in:
Hampstead Theatre has achieved Industry Green certifications in 2010/2011 and is awarded 1 star in recognition of its strong commitment to managing its carbon and improving its environmental impact.
Industry Green certification is developed by Julie's Bicycle for music, theatre and the wider creative industries. By achieving Industry Green certification Hampstead Theatre is joining the UK creative industries' response to climate change and environmental sustainability.
Industry Green certification showed that Hampstead Theatre achieved a reduction of 9% in absolute energy use (gas and electricity) between 2009/2010 and 2010/2011. This represented an overall decrease in energy related carbon emissions of 43 tonnes CO2e. This figure is an absolute total and has not been correlated relative to performance activity.
For more information please download the Industry Green certificate from the left of the webpage. The assessment of Hampstead Theatre's carbon emissions covered data from 2009/2010-2010/2011 and includes emissions from energy used. This assessment excludes the emissions deriving from: waster to landfill; water and sewage; business travel; tour logistics and artist travel; staff commuting and catering, concessions and merchandise.
KEEPING YOU SAFE AT HAMPSTEAD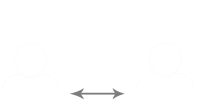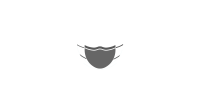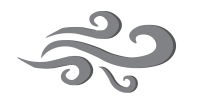 STATE OF THE ART VENTILATION