Hampstead Theatre announces new chairman
Posted on 28 September 2012.
Posted in: Announcements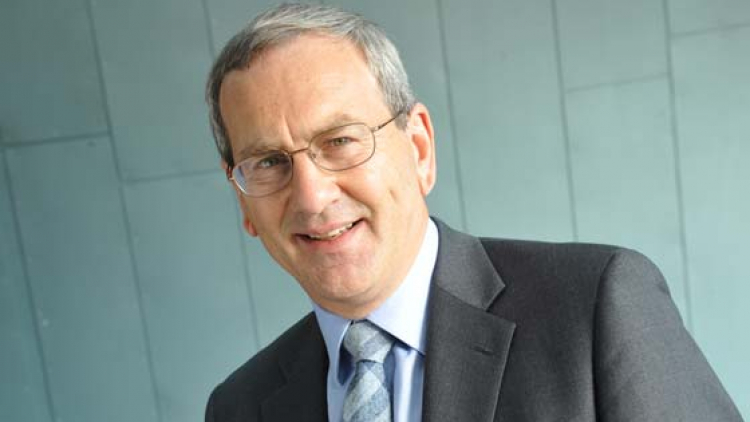 Hampstead Theatre has confirmed that David Tyler has been appointed as its new Chair. Tyler is Chairman of J Sainsbury plc and was, until recently, also Chairman of Logica plc; in addition he is a non-Executive Board member of Burberry Group plc.
David Tyler said: 'I am delighted to be chairing the Board of Hampstead Theatre. It has a remarkable history and my Board colleagues and I are determined to help its outstanding team to develop this much further, with its distinctive approach and its terrific building.' A great enthusiast for the theatre since boyhood, and a local resident, Tyler has worked in financial and general management in a number of well known companies throughout his career. His commercial experience, understanding of brand, sympathy for the arts and huge boardroom experience will help Hampstead to build on its recent creative successes and organisational restructuring.
Edward Hall, Artistic Director of Hampstead Theatre said, 'I am delighted to be working with David who is a man of extraordinary talents. His love of the theatre combined with his experience as Chair of a company that puts philanthropy at the centre of its agenda, gives him a unique perspective from which Hampstead will benefit enormously. David joins us at a time when the theatre is poised to confirm its financial and artistic recovery. The Judas Kiss is a complete sell-out and the top selling production in the Theatre's 54 year history. Our next play, the world premiere of Howard Brenton's 55 Days is on its way to becoming as popular with tickets selling fast. I look forward to the next chapter in Hampstead Theatre's history with great anticipation and excitement.'
Tyler takes over from Dame Jenny Abramsky who has, with immense skill, steered the Theatre through a turbulent period in its history, leading it to its current stability via a rapid transformation under Edward Hall's regime. Abramsky said 'Edward Hall and Greg Ripley Duggan have transformed Hampstead Theatre giving it new artistic vigour and ambition and I am sure the success of the past year will be even greater in years to come under David's Chairmanship.' Abramsky is to stand down from the Board of Trustees and will be joining the Theatre's Advisory Council. The theatre is fortunate to be able to continue to benefit from her counsel.
About David Tyler
Tyler graduated in Economics from Cambridge in 1974 and embarked on a management career encompassing Unilever, NatWest, Christie's and GUS over the following 33 years. He is a management accountant and was the Finance Director of Christie's and of GUS throughout his time with those companies, also running the Christie's business in America for two years. Since 2007, after the demerger of GUS, he has had a portfolio career, acting as a non executive director and chairman at a number of companies including Sainsbury's, Logica, Burberry and Experian. He lives in Regent's Park. His experience of General and Financial Management at the highest level will be invaluable to the Theatre as it moves to capitalise on its recent successes.
About Hampstead Theatre
Hampstead Theatre continues to go from strength to strength. The current production of The Judas Kiss with Rupert Everett is a complete sell-out and the top selling production in the history of the institution. At the end of its Hampstead run it will embark on a Number One National Tour. Elsewhere, the Theatre's production of Chariots of Fire continues to run in the West End where it has recently announced an extension to its booking period to February 2013. Hampstead's world premiere production of 55 Days, a new play by Howard Brenton directed by Howard Davies, commences previews on October 18th.
KEEPING YOU SAFE AT HAMPSTEAD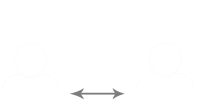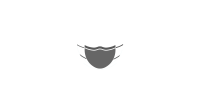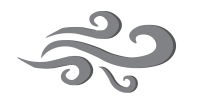 STATE OF THE ART VENTILATION