55 Days: ★★★★ from The Times
Posted on 25 October 2012.
Posted in: Theatre Reviews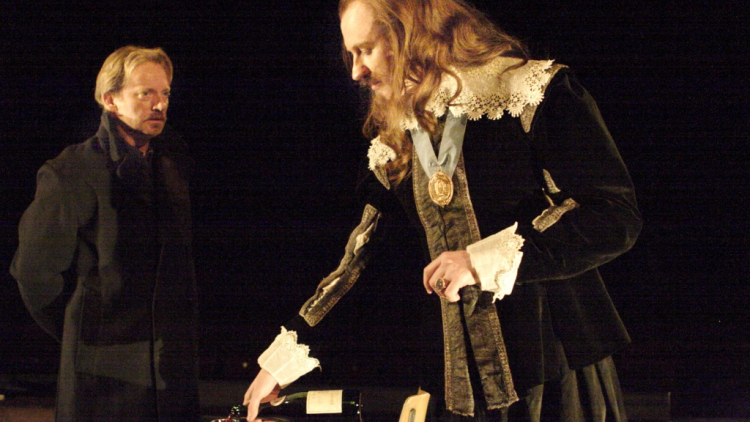 55 Days Review
The Times
By Libby Purves
Douglas Henshall, gives us a still, burning, troubled Cromwell, part politician, part zealot, jabbing at Bible verses. Mark Gatiss, beaky and disdainful with a camp Morningside diction, beautifully delivers Brenton's 17th-century rhythms, especially in Charles's authentic lines: it is not hard to believe in the half-superstitious nervousness of the regicide lawyers. It was a fragile moment, not least because the Army had briskly "purged" royalist MPs by force, leaving an emaciated Parliament of lesser legitimacy .
But from it grew modern democracy, an apposite reflection as Parliament's reputation now wobbles and the National Theatre runs the hilarious This House about 1970s' chaos. Not a bad choice for a Jubilee year either, after 60 years of a carefully neutral Queen and an heir whose black-spider opinions fret the Attorney-General.
To read the full article click here
KEEPING YOU SAFE AT HAMPSTEAD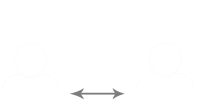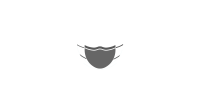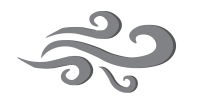 STATE OF THE ART VENTILATION