Edward Hall introduces the spring season
Posted on 30 October 2012.
Posted in: Announcements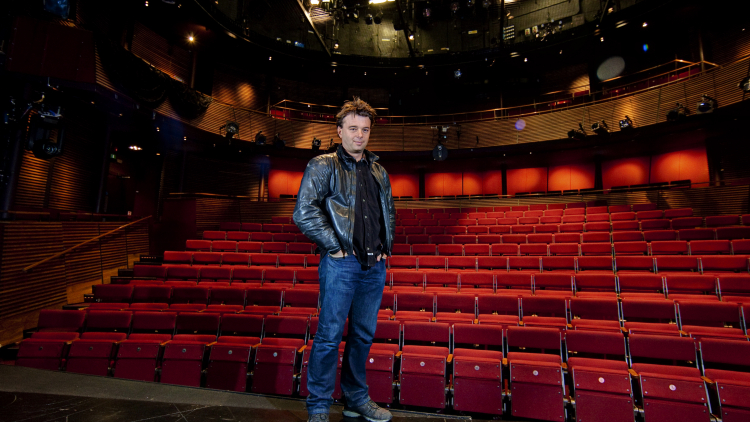 It's a real joy to be presenting Amelia Bullmore's Di and Viv and Rose on the Main Stage. When we tried it out in our Downstairs season last year it enjoyed an unprecedented success and we knew we had something very special on our hands. Since then we've been patiently trying to line up the perfect time to present it. My sense is that this is a play with a major future – so I do hope you'll join us on the second leg of its journey.
After the runaway success of Tiger Country in our first season Nina Raine is returning to direct William Boyd's extraordinary new play Longing, a mouthwatering fusion of Boyd and Anton Chekhov. William, of course, we all know as one of the most celebrated novelists of our time, and he has created this play from the raw material of two short stories by Chekhov. Whilst it has much of the Russian Master about it – the characters are his – the highly achieved manner in which William has rendered it shows a major writer of maturity and sophistication at work. It promises a rich evening of unmissable entertainment.
Edward Hall
Artistic Director
KEEPING YOU SAFE AT HAMPSTEAD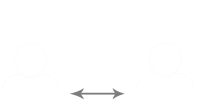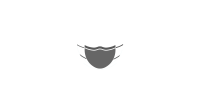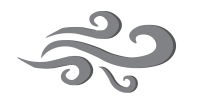 STATE OF THE ART VENTILATION