'Step forward Douglas Henshall as Cromwell': The Observer Review
Posted on 29 October 2012.
Posted in: Theatre Reviews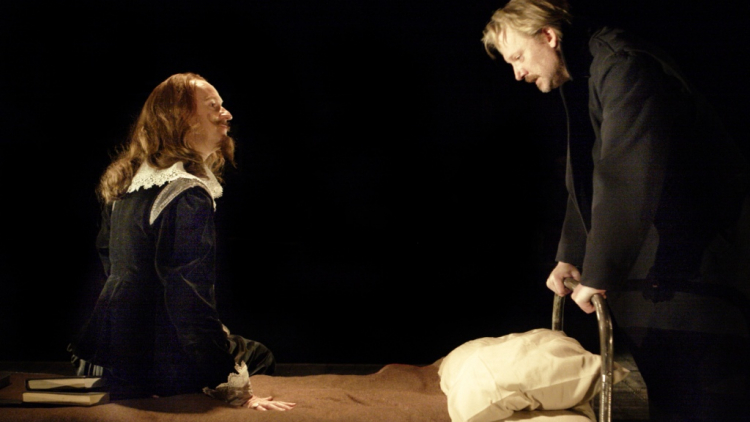 The Observer 55 Days Review
By Kate Kellaway
'Howard Brenton's new play 55 Days also heads towards a violent foregone conclusion. It is set during the English civil war at the moment when Parliament is voting whether Charles I should be tried. It ends with his execution. Brenton helps one experience this chapter in history as the extraordinary, unthinkable, bloody turning point it was. The parallel with today is in the uncertainty of the times, the sense of a country on the brink of disaster; this gives the play its charge.
Howard Davies directs with unerring panache. Ashley Martin-Davis's design is resolute, grey, puritanical. Only Charles is dressed for the 17th century in Antwerp lace, buckled shoes and cloak, a hint that he is history while the others, in their suits, serve the future. He is exquisitely played by Mark Gatiss, a balance of courage, frivolity and bloody-mindedness. His royal error is to believe himself above – way above – the law, answerable only to God. The word "cavalier" was made for him.
It is a play, as you would expect from Brenton, of intellectual grip but with more head than heart. Its greatest strength is in its exploration of authority – divine and otherwise (a good subject for a writer who has such authority himself). Both Charles and Cromwell believe God is directing them. But who is "God's Englishman"? Step forward Douglas Henshall as Cromwell. He is charismatic; there is an amazing relaxation at the centre of his performance as he shows us what leadership is. We witness his changes of heart – his struggle between the humane desire to compromise and vain, violent impetuosity. The play's most masterly scene describes what never happened: Charles and Cromwell meet over a bottle of wine and find nothing – and then everything – to say.'
To visit The Observer online click here
KEEPING YOU SAFE AT HAMPSTEAD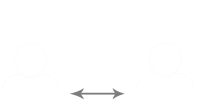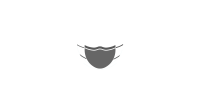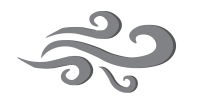 STATE OF THE ART VENTILATION