'Tamzin Outhwaite thrilled to return to Hampstead Theatre'
Posted on 30 October 2012.
Posted in: Main Stage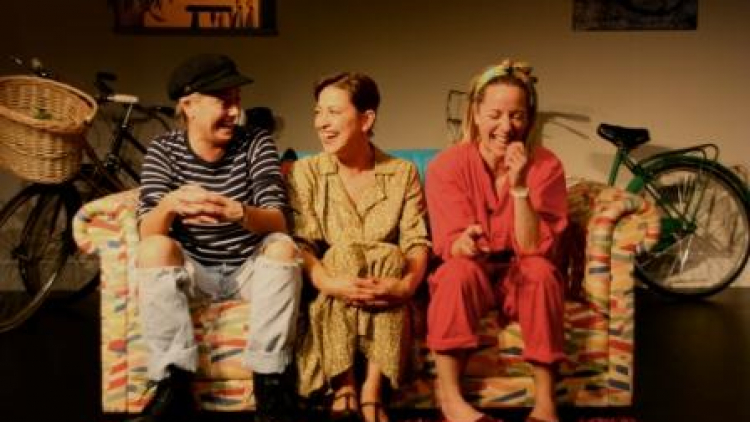 Louise Jury from The Evening Standard interviews Tamzin Outhwaite following Hampstead Theatre's new season announcement:
'Former EastEnders star Tamzin Outhwaite is marking her return to the stage after the birth of her second daughter with a play celebrating the joys of female friendship.
The women-only production of Di and Viv and Rose will see Outhwaite joined by Anna Maxwell Martin and Gina McKee for the story of three friends from university to adulthood.
The play, written by Twenty Twelve actress Amelia Bullmore, was premiered last year in Hampstead Theatre's experimental theatre downstairs (pictured above with Nicola Walker and Claudie Blakely), where it proved such a word-of-mouth hit that artistic director Edward Hall is giving it a run on his main stage there in the new year.
Outhwaite, 41, is thrilled to return as Di because she said female friendship was rarely the subject of drama. Even TV shows like Sex and the City had pivotal roles for men. "There's normally some male character that's a fly in the ointment. But there is no man in this, just girls, and it's quite intense.
"Three boys living together would be a completely different play. It would be a lot more about playing video games. But this feels quite magical, very warm, open, infectious. There's a raw honesty with just women. It's a different dynamic and I absolutely love it." She added: "My female friendships have become much more important to me later in life."
Outhwaite — Melanie in EastEnders — gave birth three months ago to Marnie Mae, a sister to four-year-old Florence, her daughter with husband and fellow EastEnders star Tom Ellis, who was Dr Oliver Cousins. Despite juggling motherhood and acting, she said: "There was no way I'd give up doing this again every night." '
To see the full article please click here
KEEPING YOU SAFE AT HAMPSTEAD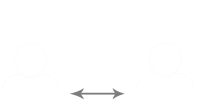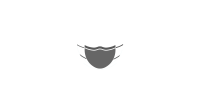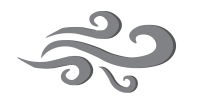 STATE OF THE ART VENTILATION