Embarking on a new journey... some do it more spectacularly than others!
Posted on 9 November 2012.
Posted in: Main Stage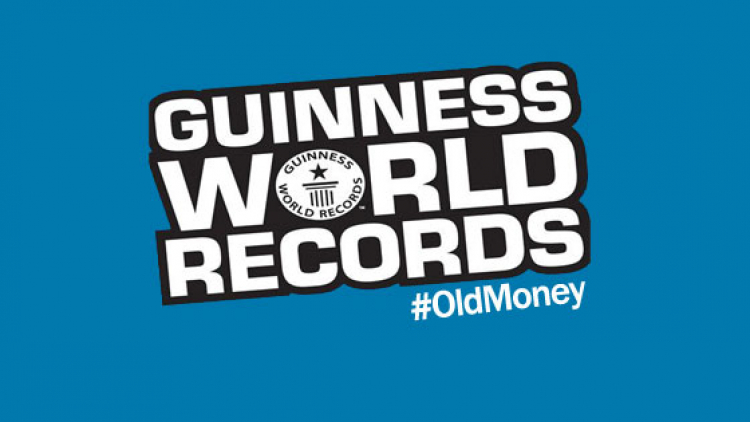 To celebrate the soon-to-be-opening Old Money on the Main Stage, we've taken a look at one of the themes explored in Sarah Wooley's new play: 'Embarking on new journeys…some do it more spectacularly than others!'
For example, at the age of 91 you'd excuse Tom Lackey for slowing down a bit. But the quiet life isn't for this daredevil grandad. He's helped raise over £1million for charity by wing walking in a string of incredible record-breaking stunts.
Tom, a dad-of-three and granddad-of-two, took up the hair-raising hobby at the age of 80 after the death of his wife Isabel in 2000. "I was a mere youngster then," jokes Tom. "My granddaughter asked me why I couldn't sit in the plane like everyone else, but I thought that was far too boring."
Watch Tom embark on a new journey as he enters the Guinness Book Of Records as the oldest person to cross the English Channel strapped to the wings of a plane in 2009:
For more examples of people 'embarking on new journeys' buy the Old Money programme on sale 29 November £3.
KEEPING YOU SAFE AT HAMPSTEAD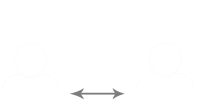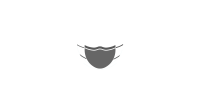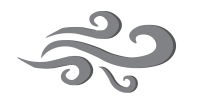 STATE OF THE ART VENTILATION