Old Money shop: Discover More
Posted on 29 November 2012.
Posted in: Main Stage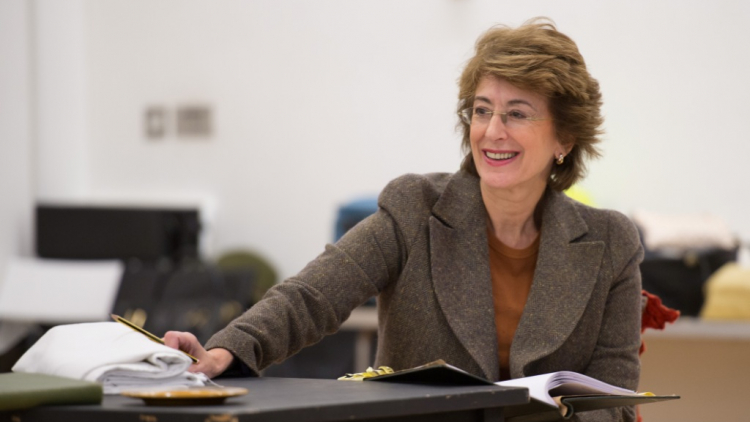 At Hampstead Theatre we don't want your experience to end when you walk out of the door.
Our in-house produced programme and playtext are available to buy in the foyer or online ahead of your visit (to be collected or posted):
Old Money Programme
Edited by Pascale Giudicelli
Price: £3
Overview: Our programmes are produced in-house to an exceptionally high quality. With a dedicated Editor, our programmes are designed to be the perfect accompaniment to our shows. Content includes an introduction from Artistic Director Edward Hall, an in-depth interview between Hampstead's Literary Manager and playwright Sarah Wooley, 'The After Life: The Widow in British Theatre' an editorial feature by playwright Nigel Gearing, rehearsal photos, cast and creative head shots, biographies and other special features around the topics explored in Old Money.
Old Money Playtext
By Sarah Wooley
Published by Oberon
Price: £5
Overview: Forty years of respectable marriage should have prepared Joyce for respectable widowhood. She, however, has other ideas – and a secret life of champagne, strippers, and chance encounters unfolds in this tender comedy.
KEEPING YOU SAFE AT HAMPSTEAD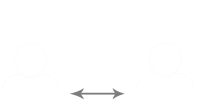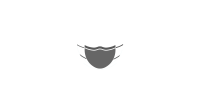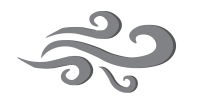 STATE OF THE ART VENTILATION