'The audience can expect electric performances': Nathan Curry talks about directing Ignorance/Jahiliyyah
Posted on 12 November 2012.
Posted in: Hampstead Downstairs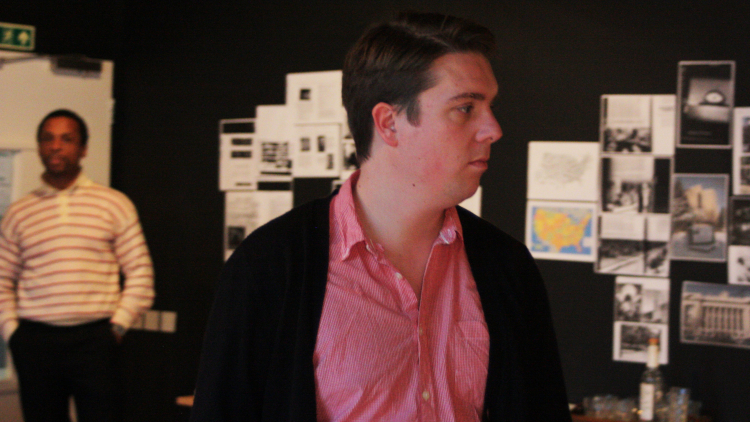 We speak to Nathan Curry between rehearsals about directing Steve Water's new play, his career highlights and the importance of Ignorance/Jahiliyyah in today's political climate.
Welcome to Hampstead Nathan. How are rehearsals going?
They've been pretty intense and full of a great deal of hard work. The play is set over two time periods with some actors doubling in both eras so it's a bit like rehearsing two plays at once but in only half the time. Everyone is working at full tilt.
Ignorance/Jahiliyyah will play in Hampstead Downstairs – What are the constraints of the Downstairs space? And what are the opportunities?
There aren't many constrictions to be honest – its an entirely flexible space and has offered us an opportunity to play with its natural architecture. Hopefully the audience will experience a thrilling new version of the space (and a little surprise).
How have the cast been to work with? What can an audience expect from them?
They've been brilliant – really exceptional. Steve and I are thrilled we've grouped together such a fantastic company. The audience can expect electric performances – they spark of each other in a really thrilling way.
What attracted you to working on Ignorance/Jahiliyyah?
I like Steve's work an awful lot – I admire his writing and his politics – directing his work is always a huge honour and challenge. He is one of only a few political playwrights with a deep understanding of human relationships, their contradictions and frailties and how their politics often drive these emotions. I learn more about the play everyday.
The subjects explored in the play, such as the development of extremism and prejudice, are obviously very relevant to current events – what preparation and research have you engaged in for Ignorance/Jahiliyyah?
Lots of reading – though not as much as Steve! There are some great books on the roots of radical Islam- from all sides of the discussion. I have also watched quite a few documentaries. As parts of the play (and the characters) are rooted in fact it's been a very interesting play to research.
Who is this play for? And why do you think people should see it?
Who is theatre for? It's for all of us. If people are interested in witnessing the human experience, live, up close and with all its ironies and fragilities then theatre is the place to do it. This play particularly is about belief and what it drives us to do – I am sure everyone will get something out of it.
You've worked with Steve Waters before on Little Platoons – what is it like working together again?
Muscular, fun, tiring, inspiring, fruitful, moral, collaborative and always kind.
What has been your career highlight so far?
I think the experiences I have had where there is a strong relationship with a community of people and a play have always been very memorable. It's hard to pick one out. When the play is more than entertainment, when it's a vital part of a conversation.
What would be your ideal play to direct?
The next Steve Waters one.
KEEPING YOU SAFE AT HAMPSTEAD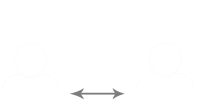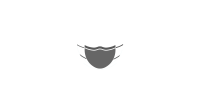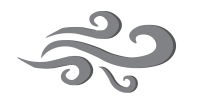 STATE OF THE ART VENTILATION