Hampstead Downstairs: What the audience thinks
Posted on 19 December 2012.
Posted in: Theatre Reviews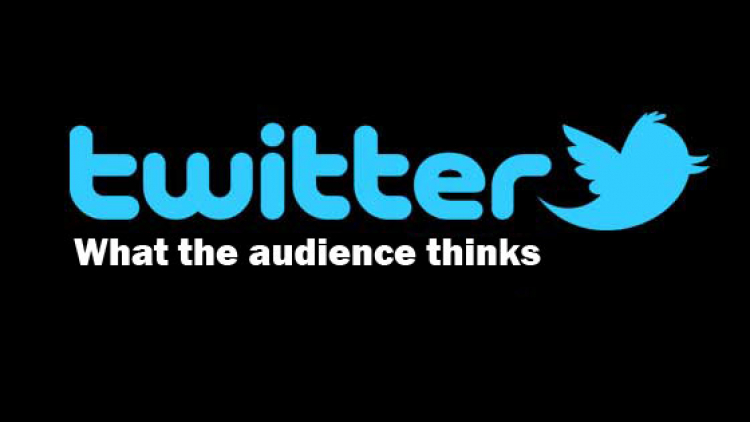 'When Edward Hall started at Hampstead in 2010 he immediately set about finding a way of opening the Michael Frayn Space as a public performance space for unperformed work' says Greg Ripley-Duggan, Executive Producer of Hampstead Theatre.
'His view was that the best way to find out the key facts about a new play was in performance: by putting it in front of a paying audience (and the fact they had paid and were making the effort to attend a live performance – that they were, therefore, a real audience – was essential to the equation). It took a while to figure out how to finance an additional programme of work, but we eventually found the money and the Hampstead Downstairs programme was born. It has been a great success and has enabled us to properly examine a vast range of work: to date we've presented twelve new plays Downstairs, two of which have already transferred'.
Hampstead Downstairs offers a completely safe environment in which new plays can be trailed. Without a general Press Night and the associated pressure the artists are free to work on the text and the production to find the best way of articulating the play. With audience response and feedback as a significant informative factor, they can identify any flaws in the material and work out how to address them. And because the plays have not been through a formal "opening" process, their onward trajectory is not compromised by their being judged too early or by becoming "finished business": the aim is that they should finish their run Downstairs ready to spread their wings and find their destiny in the wider world. Belongings enjoyed an extra run at Trafalgar 2 in the West End and And No More Shall We Part, starring Bill Paterson and Dearbhla Molloy, transferred to The Traverse for the Edinburgh Festival which earnt four stars from The Evening Standard and Financial Times.
Below are a few comments from our critics – past audiences of previous Downstairs Shows:
Ignorance by Steve Waters 15 Nov – 15 Dec 2012
'Just seen one of the best plays of my life – Ignorance by Steve Waters…. Please go and see it!' lisaannejenkins
'Can not urge people to grab tickets enough. Thought provoking and fresh.' Louise_Waller
'Incredible, powerful theatre. Blown away.' hannahnewuk
'A powerful and intelligent piece of writing… WOW!!!!!' nikkiiia
'What a show! and only £10 a ticket. Absolute bargain' dlmfarquhar
'You need to check out #ignorance – strong writing, beautiful performances' LaGuterbock
'See #Ignorance – tense, absorbing, makes you think. Brilliant acting. Don't miss.' JocelynAbbey
Donny's Brain by Rona Munroe 22 Sept – 20 Oct 2012
'Donny's Brain is beautifully crafted, acted and directed. A smart, insightful play with real heart by Rona Munro.'
'Absolutely loved #DonnysBrain – another superb, thought-provoking Hamps_theatre downstairs production'
'Really enjoyed Donny's Brain tonight. Warm, witty and very well written. Definitely recommended.'
'It was my first Downstairs show… and it won't be my last'
'We went to see Donny's Brain last night and loved it. Humorous, compelling and intimate. We were completely drawn in to the story'
'Brilliant show, saw it on Saturday – funny, poignant and fascinating! You'll be talking about it for ages afterwards!'
Di and Viv and Rose by Amelia Bullmore 14 Sept – 15 Oct 2011
'Get yourselves down to Hamps_Theatre to see #DiVivRose – the cast are amazing – you won't be disappointed' BoomTish
'My heart is full of love for #DiVivRose some cracking writing and delicious performances. Heartbreaking stuff' OughtToBeClowns
'#DiVivRose is a must see. Superb performances from all 3 actors. An absolute jewel' jrfrank
'Blakley, Walker and Outhwaite in #DiVivRose – 3 phenomenal actresses cast in the same space and time is a rare joy' Missharlyn
'saw #DiVivRose last night. Great cast, great writing. Funny, touching and shocking – all at the same time. And GREAT soundtrack' barbi001
'If I lived in London I'd go see #DiVivRose EVERY night!' kraysler
KEEPING YOU SAFE AT HAMPSTEAD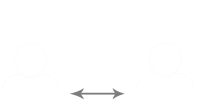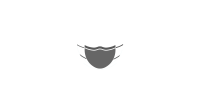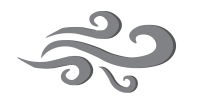 STATE OF THE ART VENTILATION