Hampstead Theatre Advent Calendar
Posted on 1 December 2012.
Posted in: Announcements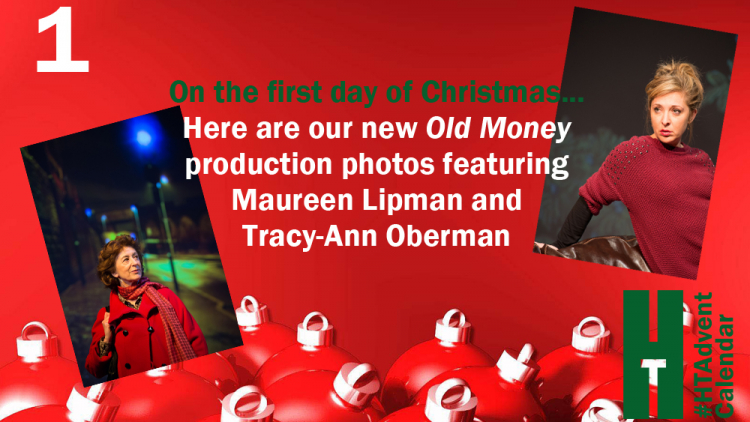 Every day throughout December we will be giving you a special Christmas treat – see the image gallery on the left hand side for our opened doors…
1. On the first day of Christmas… Here are our new Old Money production photos featuring Maureen Lipman and Tracy-Ann Oberman
2. Fancy a sneak peek of Di and Viv and Rose before it opens in January? Well here's page 1 of the script…
3. Hampstead Christmas Quotation: 'I'm mad about Dickens and passionately love A Christmas Carol – I read it every year!' – Mark Gatiss, star of 55 Days and Sherlock
4. For today's advent treat we're giving you the chance to win one of five posters signed by Mark Gatiss… For your chance to win simply share the photo on facebook or retweet on twitter – easy peasy
5. Exclusive Festive Gift: £1 tickets for the 'incredible' and 'powerful' Downstairs show Ignorance/Jahiliyyah for Saturday evening. Just quote 'ADVENT' – but be quick as the code expires midnight tonight (max 4 per person)
6. A few exclusive behind the scenes photos at the Di and Viv and Rose shoot
7. Taaa-da! We finally get to reveal to you the results of last week's Di and Viv and Rose photoshoot
8. A bit or star spotting at the Old Money Press Night
9. We grilled our Executive Producer, Greg Ripley-Duggan, on the best and worst parts of his job – 'The best part is securing any of the key elements: a great play; a great director; a great actor (and the final bit of the money!). The worst is going to the theatre and telling the Company you're closing the play early.'
10. Your chance to win Old Money tickets behind door number 10
11. Today's treat is an exclusive insight into the big decisions behind our programming
12. We snuck backstage at Old Money to bring you door number 12
13. You'll find Bing and Danny behind door 13 with a very festive competition…
14. Still looking for the perfect Christmas present? Look no further than door 14
15. Baby, it's cold outside and behind door 15 we have a freebie to warm you up
16. Behind door number 16 is a little insight into our Artistic Director's favourite memory…
17. We're giving you the chance to win behind today's door
18. Door 18 of our Advent Calendar is now open with a 55 Days treat inside..
19. Exciting new play announcement behind today's door
20. Day 20 of our Advent Calendar. Take the stage Colette Kane.
21. Wanna win some tickets?
22. Discover Director Nina Raine's staging plans for Longing
23. We LOVE this picture of Rupert Everett from Some Sunny Day (Hampstead 1999). If you missed him in The Judas Kiss the West End transfer opens on 9 January. Click here for more details.
24. MERRY CHRISTMAS to all of our supporters. Thank you so much for all of your support and to those who've seen our shows this year. We look forward to seeing you in 2013.
KEEPING YOU SAFE AT HAMPSTEAD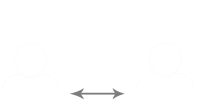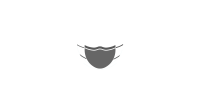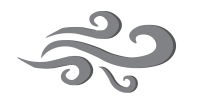 STATE OF THE ART VENTILATION