Our chosen charity: Place2Be
Posted on 10 December 2012.
Posted in: Announcements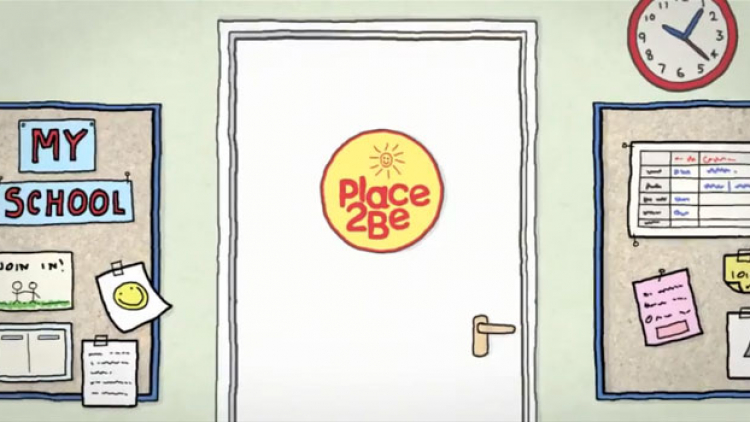 At this festive time of year we like to raise awareness of a charity of our choice. This year we would like to draw your attention to the excellent work Place2Be does.
Today's school children face all kinds of challenges that threaten to derail them, from gang culture on our streets to challenging home lives. Unless they are given the means to cope, their feelings of sadness, fear and anger can easily spill over in the classroom – and in society.
A child's formative years have a huge impact on their long-term development and prospects. Early intervention helps to prevent the downward spiral which can start in childhood and gain momentum through adolescence.
Poor behaviour, truancy, low academic achievement, exclusion, drug and alcohol abuse, teenage pregnancy, and involvement in crime. These are the consequences of leaving children's problems unaddressed.
Place2Be's mission is to enhance the wellbeing and prospects of children and their families by providing access to therapeutic and emotional support in schools, using a proven model backed up by research and training. Their vision is a world where children have the opportunity to grow up with prospects rather than problems.
To find out more about this inspirational charity watch the video below or click here.
Thank you.
Hampstead Theatre
KEEPING YOU SAFE AT HAMPSTEAD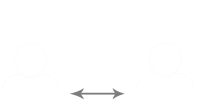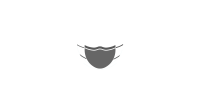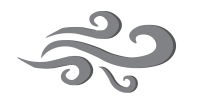 STATE OF THE ART VENTILATION