Tu i Teraz (Here and Now): A Writer's Introduction
Posted on 10 December 2012.
Posted in: Hampstead Downstairs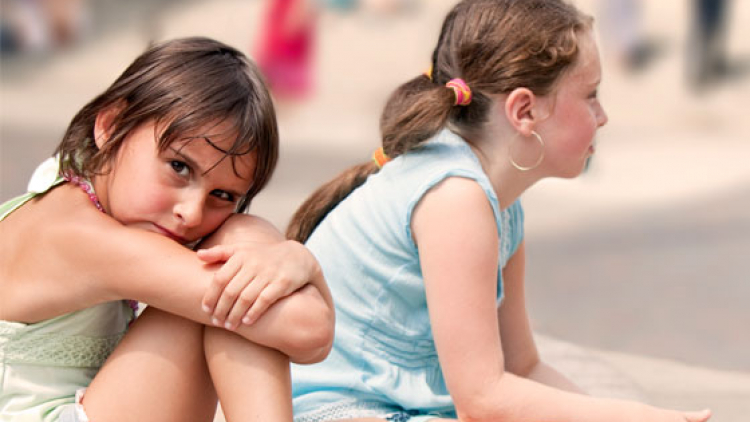 Inspirations: Stories told, untold and imagined
I've wanted to write a play about Polish migrants for some time. My husband is a second generation Pole whose parents came to the UK when they were displaced in the Second World War. Through Leszek , his family and friends, I've developed an interest, which has become a passion, for Poland, its culture and its history— as well as an awareness of the issues Polish migrants encounter when they come to the UK.
But what really inspired me to crack on with the play was the death of my Polish father-in-law in 2008, four weeks before the birth of our first daughter. While the prospect of new life helped us through the mourning process, our grief was heightened by the tragic timing: our daughter would never meet her grandfather, never hear his stories about his journey to the UK during the war, never have the opportunity to directly engage with her personal Polish history. When my father-in-law was buried on Ostrowiec on 27th June, my husband and I, unable to attend the funeral because it was my due date, lit a candle a 1000 km away in the UK and said our goodbyes. That was the moment I knew I would write this play.
The play focuses on contemporary migrants, because that's what people need to know about right now. However, the experiences of my father-in-law's generation have clearly coloured the collective contemporary Polish psyche and so feed into the play. The sense of betrayal by Stalin in the East and the Western allies who failed to come to Poland's aid, followed by decades of poverty and Soviet repression, have heightened in the Polish people a survival instinct that's key to all migrant experience.
Displacement and cultural adjustment, loss and belonging—the universal themes of migrant life—resonate throughout the play. They're as relevant to the English speaking, educated generation of economic migrants of 2012 as they were to my father-in-law in 1944.
- Nicola Werenowska, writer of Tu i Teraz (Here and Now)
KEEPING YOU SAFE AT HAMPSTEAD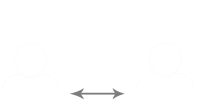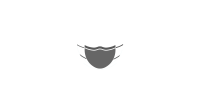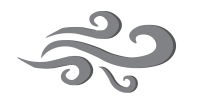 STATE OF THE ART VENTILATION