Competition: Whatever love is...
Posted on 29 January 2013.
Posted in: Hampstead Downstairs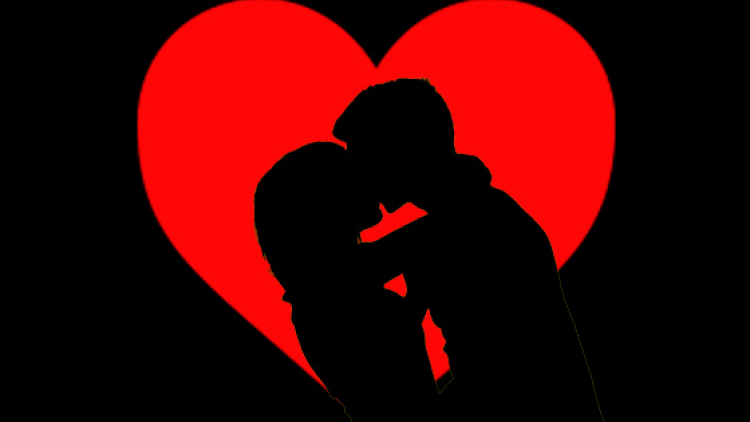 Whatever love is… at Hampstead Theatre
As Valentine's Day approaches, Hampstead Theatre reflects on the nature of love with two compelling, yet very different, new plays, both examining love in all its guises.
I Know How I Feel About Eve (until 23 February) is currently making audiences Downstairs gasp, and shed a few tears. Complex and powerful, the sharply observed writing of new voice, Colette Kane, takes us on an emotional roller coaster as young, professional couple, Jo and Alex, are shattered by tragedy. On the edge of the abyss, they tear into each other with bitter recrimination, until their search for a way out of their predicament leads to Gloria, who offers them an unorthodox 21st century solution. As they struggle to rationalise the moral implications of their dilemma, we watch them evolve as a couple from the point of no return. Kane shows how tiny seeds of optimism can bloom in the bleakest circumstances.
Hello/Goodbye (1 – 30 March), a delicious comedy by television and radio writer, Peter Souter, throws two people together in a bizarre mix-up. For Alex and Juliet, a modern-day Spencer Tracy and Katherine Hepburn, it is hate at first sight. But will this stop them from falling in love? Hello/Goodbye wittily weighs up character versus destiny. Will the fact that Alex and Juliet are so different, fuel their chemistry or blow them apart?
For your chance to win one of four pairs of tickets for I Know How I Feel About Eve or Hello/Goodbye tell us about a couple that inspires you – they could be famous or just people you know. What is it about the couple that makes them work? Have they faced adversity and overcome it? Can love really conquer all?
Email your entries to competitions@hampsteadtheatre.com, tweet @Hamps_Theatre #LoveIs or comment below.
Here are just a couple of examples we find inspiring:
During this past Olympic 2012 summer, we have been moved by real-life couples like Sarah and Barney Storey, who both won gold medals in the velodrome at the Paralympics. They met at the Paralympics in Athens in 2004 when she was a gold medallist swimmer. However, after an ear infection stopped her swimming, she was encouraged to take up cycling by her husband, despite being born without a functioning left hand. Husband and wife went on to win gold medals on the same day.
In the last few years, two families very much in the public eye, the Camerons and the Browns, have had to contend with shattering, personal loss while at Downing Street. How did they cope with private trauma, while being one of the most scrutinized couples in the country?
Terms and conditions
Competition closes 14 February.
Maximum 50 words.
The winner must respond within 48 hours of being contacted
Winners can choose a pair of tickets to either I Know How I Feel About Eve or Hello/Goodbye on a chosen date subject to availability
KEEPING YOU SAFE AT HAMPSTEAD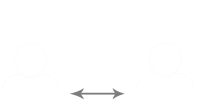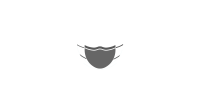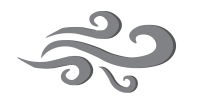 STATE OF THE ART VENTILATION