Edward Hall introduces Di and Viv and Rose
Posted on 10 January 2013.
Posted in: HT Blogs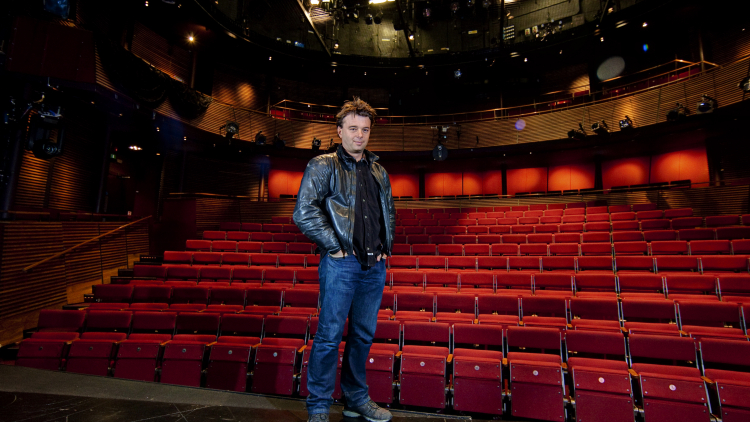 Di and Viv and Rose marks a special moment for Hampstead Theatre: the first transfer of a play from our Downstairs programme to our Main Stage.
Downstairs plays have transferred to other venues in the past – notably Belongings to the Trafalgar Studios and And No More Shall We Part to the Traverse for the Edinburgh Festival – but this is the first we've transferred in- house.
When we opened the studio two years ago, the aim was to identify and develop plays which, after a short run, could find expression in other spaces. A run Downstairs does many things for a play, chief among them being a chance to discover its character and so where it might find expression on an onward journey. Studio spaces are gentler on new work – hence their ubiquity in the new writing ecology – so Downstairs exists to help writers bring their work into being in an agenda-free atmosphere.
Just starting its third year, Hampstead Downstairs has so far produced twelve unperformed plays, playing them to over nineteen thousand people. When Hampstead switched from being a one-auditorium to being a two- auditorium institution, doubling its creative output, there was no increase in funding – rather the reverse as matters turned out! So Downstairs could not draw on any existing support, and is completely dependent on the generosity of a small group of Trusts and Foundations led by the Peter Wolff Trust. Even though we produce the work on an absolute shoe-string, and despite having established a rapidly growing following with many of you regularly enjoying plays across both our spaces, Downstairs remains a loss-leader. It is only really sustained by our enthusiasm and by our Board's belief that it has become an essential resource both for Hampstead and for the current generation of playwrights.
I hope that Di and Viv and Rose will prove a vindication of the faith placed by so many people in the Downstairs experiment. It has been wonderful having Amelia Bullmore and Anna Mackmin back in the building with this fabulous cast, and they are blazing a trail that we hope, with your support, to replicate many times in the future. It has given me enormous pleasure to open the studio and see it flourish in this time of contraction and fiscal drought, and I hope this play will encourage those of you who haven't yet ventured Downstairs to join the party.
EDWARD HALL
Artistic Director
KEEPING YOU SAFE AT HAMPSTEAD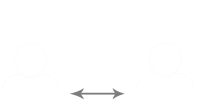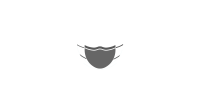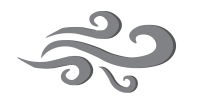 STATE OF THE ART VENTILATION