Ham&High: 'Golden Year for Hampstead Theatre'
Posted on 11 January 2013.
Posted in: Announcements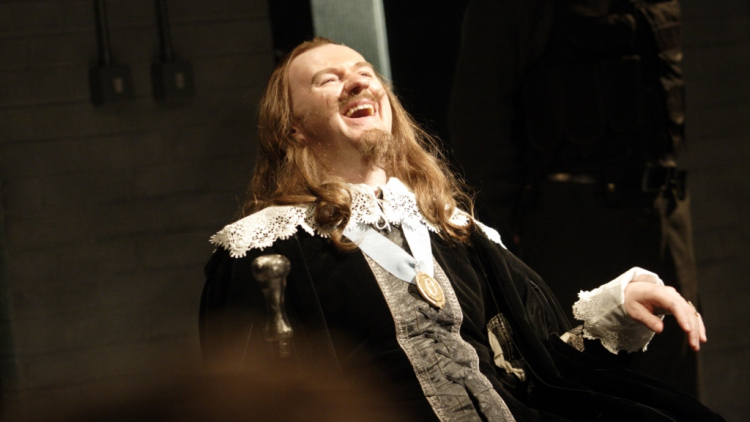 Hampstead Theatre has had one of its most successful years yet after securing more award nominations than ever before whilst selling out many of its shows.
The theatre, in Eton Avenue, Swiss Cottage, has received nine Whatsonstage.com award nominations – more than double the amount of last season, and has attracted nearly 80,000 people to the venue over the past year.
Artistic director Edward Hall, 46, had the challenge of reviving the theatre's reputation when he took up his post three years ago.
Since his arrival, the theatre has gone from strength to strength, obtaining a greater number of award nominations during his two seasons as artistic director than in previous years.
Mr Hall directed Hampstead Theatre's sell-out show Chariots Of Fire, which is up for five Whatsonstage.com awards, and has gone on to transfer to the West End. He has also received his own personal nomination for Best Director.
"It is always a great honour and very gratifying to be up for any nomination, but there are a lot of people behind me," said Mr Hall. "It is just an illustration of what a great team effort it was putting that show on."
The Whatsonstage.com Awards were set up 12 years ago and remain unique as the official theatre-goers' choice awards.
"It is very special to get a nomination from Whatsonstage because you feel like it is the punters that put you there," said Mr Hall. "They're very valuable because of that."
The record-breaking sell out production of The Judas Kiss, written by Hampstead resident David Hare, is nominated for Best Play Revival and the play's star Rupert Everett is up for Best Actor.
The theatre has continued to thrive despite losing its £74,000 grant from Camden Council, as well as having to pay additional business rates of £20,000.
It has had to cut staffing levels by a third whilst keeping the same output of work.
"We have a much smaller team who have a lot more responsibility," explained Mr Hall. "It is a challenge working out how to make your resources stretch and work.
"Everything is shrinking and everyone is battening down the hatches. It is becoming harder and harder to produce work because there is not a lot of money in the public purse.
"However, in the middle of all that we are, as a theatre, appealing to an enormous group of people, and I am very excited about that. "What we have shown is the way that Hampstead Theatre has brought people into the borough to enjoy theatre, spend their money and contribute to the local economy.
"Just this year we have had 77,000 people come to the theatre. Half of them had never been to Hampstead Theatre before. I think people are enjoying the work, and word is spreading," he said.
Hampstead Theatre is well-known for producing much of the capital's new writing, both supporting and developing the work of new writers.
When Mr Hall first started at Hampstead Theatre he opened a studio hosting unpublished work to be tried and tested before being reviewed by the press.
"It is like an incubation unit where people are allowed to put their plays on and find out how they work and take them to a wider audience later on," said Mr Hall.
"Since we opened it three years ago it has seen 18,000 people come to see shows.
The theatre's other award nominations include Best New Play for Howard Brenton's 55 Days and Best Supporting Actor for Mark Gatiss' performance as Charles I.
Voting for the Whatsonstage.com awards is open until the end of January and winners will be announced at a concert in February.
To visit Ham&High online click here
KEEPING YOU SAFE AT HAMPSTEAD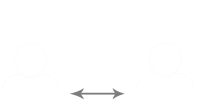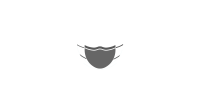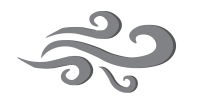 STATE OF THE ART VENTILATION