The Judas Kiss opens in the West End to critical acclaim
Posted on 23 January 2013.
Posted in: Theatre Reviews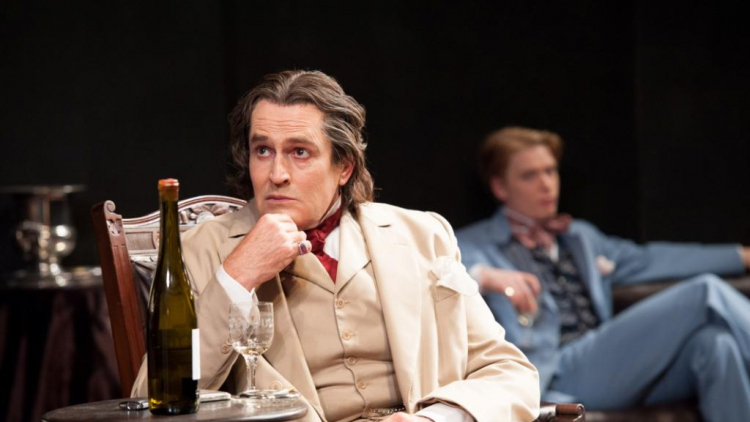 Hampstead Theatre's production of The Judas Kiss starring Rupert Everett and Freddie Fox opened at The Duke of York's Theatre last night to critical acclaim.
Charles Spencer from The Telegraph gives his 5 star review from last night:
When first staged in 1998, David Hare's play about Oscar Wilde and his beloved Lord Alfred Douglas received a critical mauling. But Neil Armfield's fine production, first seen at Hampstead last year, has turned a famous flop into a genuine hit, greatly helped by Rupert Everett's brilliant and deeply felt performance as Wilde.
Saying that someone was born to play a particular role is a cliché, but watching Everett here it also seems a statement of fact. For long sections of the play you feel that you are in the company of Oscar himself, first immediately after his libel case against the Marquess of Queensberry has collapsed, and then when he is reunited with Bosie in Naples after two punishing years of imprisonment.
Everett's Wilde is an older, sadder and wiser man than the wicked wit of popular imagination, and even his moments of humour are shot through with deep melancholy and a passivity that paradoxically becomes dramatically enthralling as he awaits arrest at the Cadogan Hotel. Why did Wilde resist the chance to flee when he knew the game was up? Why after his hellish time in Reading Gaol did he resume his relationship with the faithless Bosie?
Hare suggests that the reason was unconditional love and Everett's beautifully judged performance makes it clear that Wilde is aware of all Bosie's faults, but for him love is neither to be calculated nor adjusted to circumstances. As he declares in one of the play's most telling and affecting lines: "The everyday world is shrouded. We see it dimly. Only when we love do we see the true person… Love is not the illusion. Life is."
Watching this fine revival one realises with a jolt that the often prickly Hare is, like Wilde, a romantic at heart.
It is moving to watch Everett in the role, not least because his gilded youth is far behind him and in this production he finally seems to be redeeming an often squandered talent. I don't know if he has been binging on pasta and ice cream or is artfully padded up, but he is plausibly obese, and beautifully captures the rueful wit and the valour of Wilde as he faces the bleakest of futures following Bosie's last act of treachery.
Freddie Fox is persuasive, too, as Wilde's beloved nemesis, blond, petulant and heartless, yet convinced of his own righteousness, while Cal MacAninch is deeply touching as Wilde's loyal friend and former lover, Robert Ross.
Armfield's production creates an almost mesmeric spell as Wilde drifts towards disaster. He also discovers moments of both gamy humour and eroticism (there is a good deal of male nudity) in this hauntingly sad and touching play.
To visit The Telegraph please click here
To book tickets for The Judas Kiss please click here or call 0844 871 7627
KEEPING YOU SAFE AT HAMPSTEAD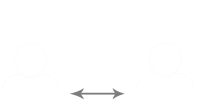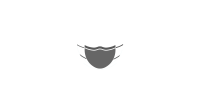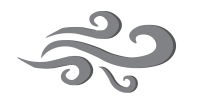 STATE OF THE ART VENTILATION