A Human Being Died That Night: Eugene de Kock
Posted on 14 March 2013.
Posted in: Hampstead Downstairs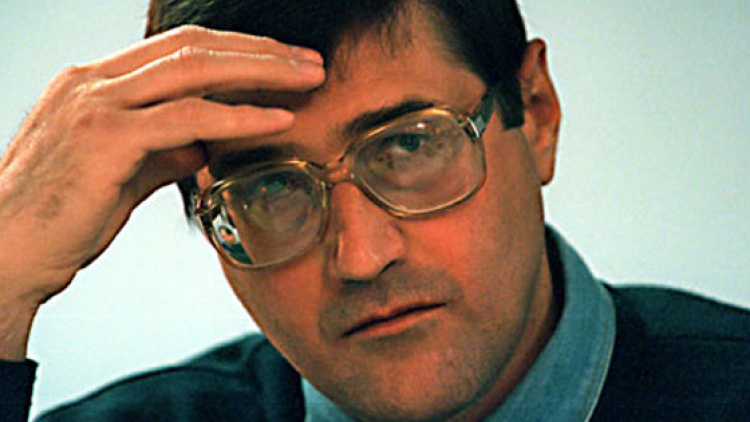 Based on Pumla Gobodo-Madikizela's interviews with Eugene de Kock, A Human Being Died That Night explores how a fundamentally moral person can become a mass murderer. Here's a potted history of Eugene de Kock and his role in the apartheid regime.
29 January 1949
Eugene Alexander de Kock was born to Lawrence de Kock, a magistrate and personal friend to the former Prime Minister John Vorster. His father, a member of the Afrikaner Broederbond, indoctrinated his sons in Afrikaner nationalist ideology and taught them "strict Afrikaans" as they grew up.
De Kock developed a long-time ambition of becoming an officer. After finishing school, he attempted to join the South African Defence Force, but was disqualified from enlistment because of a stutter. De Kock then joined his brother as a member of the South African Police, where he applied to join the organisation's elite Special Task Force. He was rejected again because of poor eyesight.
During the latter stages of the Rhodesian Bush War, de Kock was deployed to Rhodesia to defend its white population against the Communist forces of Robert Mugabe and Joshua Nkomo.
1979
De Kock co-founded Koevoet, an SAP counter insurgency unit tasked with combating SWAPO guerillas in South-West Africa during the Namibian War of Independence. Koevoet became notorious for its high enemy kill rate and for its alleged atrocities against local Namibian peoples.
1983
The SAP transferred de Kock to C10, a counter-insurgency unit headquartered at a farm called Vlakplaas, located 20 kilometers west of Pretoria. De Kock, who had established a reputation for bravery and commitment during his tours in Rhodesia and Namibia, was promoted as the unit's commanding officer two years later. Under de Kock's leadership, C10—later known as C1—became a death squad which hunted down and killed opponents of the National Party and the apartheid system.
October 1996
Upon being convicted, Eugene de Kock was sentenced to 212 years in prison for crimes against humanity. The eighty-nine charges included six counts of murder, as well as conspiracy to murder, attempted murder, assault, kidnapping, illegal possession of firearms, and fraud. De Kock is serving his sentence in the C Max section of the Pretoria Central Prison.
July 1998
De Kock first became prominent during his testimony in the Truth and Reconciliation Commission (TRC), during which he made multiple revelations relating to ANC deaths. At the end of his testimony he apologised, saying: "I wish to apologise to Cosatu and the SACC on behalf of myself and my men for the hurt, disruption, paranoia and other psychological effects of the blasts.".He accepted full responsiblity for "everyone at my level and downwards, but not upwards". At the trial he famously called on South Africans to turn away from hatred and revenge and to avoid "finger-pointing", and added that "in time, things will sort themselves out".
2012
De Kock made several pleas for forgiveness to the relatives of his victims. In January, he wrote a letter to the family of Bheki Mlangeni, apologizing for killing the ANC attorney in a 1991 bomb attack; Mlangeni's mother, Catherine, doubted de Kock's sentiments due to his prior lack of remorse. In February, de Kock had a meeting in prison with Marcia Khoza, confessing that he had personally executed her mother, Portia Shabangu, in an ambush in 1989. Khoza publicly forgave de Kock.
Written by Lily Constantine, Online Content Editor
KEEPING YOU SAFE AT HAMPSTEAD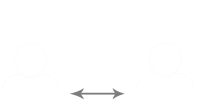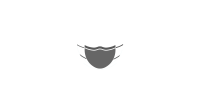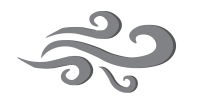 STATE OF THE ART VENTILATION