Casting announced for #aiww: The Arrest of Ai Weiwei
Posted on 1 March 2013.
Posted in: Announcements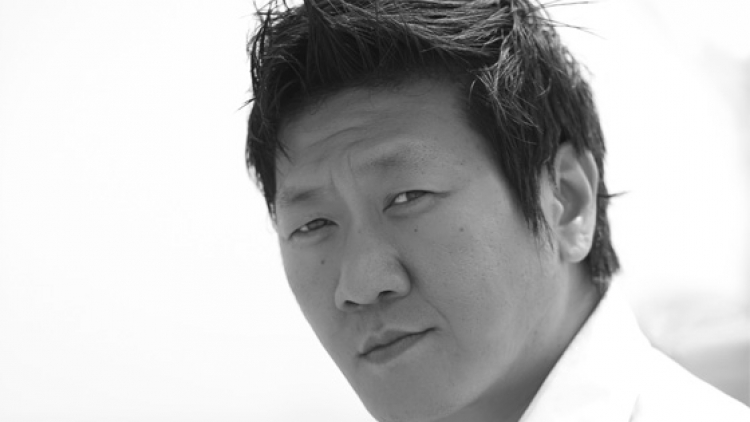 A Hampstead Theatre Production/World Premiere
#aiww: The Arrest of Ai Weiwei
A new play by Howard Brenton.

Based on Ai Weiwei's account in Barnaby Martin's book Hanging Man.

Directed by James Macdonald

Designed by Ashley Martin Davis. With lighting by Matthew Richardson, sound by Emma Laxton and choreography by Scott Ambler
Thursday 11 April to Saturday 18 May 2013
PRESS NIGHT: WEDNESDAY 17 APRIL AT 7PM
'But what crimes, what? What crimes? Why won't you say exactly what the crimes are? Admit what? What? What?'
On 3 April 2011, as he was boarding a flight to Taipei, the Chinese Artist Ai Weiwei was arrested at Beijing Airport. Advised merely that his travel "could damage state security" he was escorted to a van by officials, after which he disappeared for 81 days. On his release, the government claimed that his imprisonment related to tax evasion.
Benedict Wong plays Ai Weiwei and leads the cast of Christopher Goh, Junix Inocian, Andrew Koji, Orion Lee, David Lee-Jones, Andrew Leung, Richard Rees and David Tse.
Howard Brenton's new play is based on recent conversations with Ai in which he told the story of that imprisonment – by turns surreal, hilarious, and terrifying. A portrait of the Artist in extreme conditions, it is also an affirmation of the centrality of Art and of freedom of speech in civilised society.
Benedict Wong was most recently featured in the critically acclaimed Hamlet (Young Vic) opposite Michael Sheen. His many film credits include Prometheus, The Lady, Dirty Pretty Things and Danny Boyle's Sunshine. The Counselor directed by Ridley Scott, Hummingbird written and directed by Steven Knight and Kick Ass 2 will be released later this year.
Brenton returns to Hampstead Theatre following the critically acclaimed 55 Days last season. His other recent credits include Never So Good, Danton's Death (National Theatre) and Anne Boleyn (Shakespeare's Globe).
Director James Macdonald makes his Hampstead Main Stage debut following And No More Shall We Part in the Downstairs studio which subsequently transferred to the Edinburgh Festival last summer. As Associate Director of The Royal Court for 14 years, his many productions include Cock, Love and Information and Blasted. Other credits include A Delicate Balance (Almeida Theatre) and The Hour We Knew Nothing of Each Other (National Theatre).
This production is made possible by the support of Lin and Ken Craig.
BOOKING INFORMATION
Dates: Thursday 11 April to Saturday 18 May 2013
Times: Mon – Sat at 7.30pm Sat Mats at 3pm and Weds Mats at 2.30pm
Prices: Full Price £29, Mondays/Previews/Matinees £22, Concessions £18/£15, Seniors £15 (mats only)
Special Offer: See both #aiww:The Arrest of Ai Weiwei and David Mamet's Race (23 May – 29 June) for £50. Available Tues – Sat evening performances. Offer closes Friday 15 March. Both plays must be booked in one transaction.
Hampstead Theatre is supported by Arts Council, England
KEEPING YOU SAFE AT HAMPSTEAD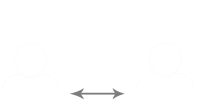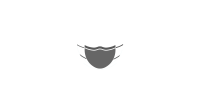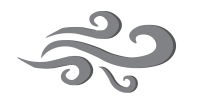 STATE OF THE ART VENTILATION