Longing: ★★★★ from The Telegraph
Posted on 8 March 2013.
Posted in: Theatre Reviews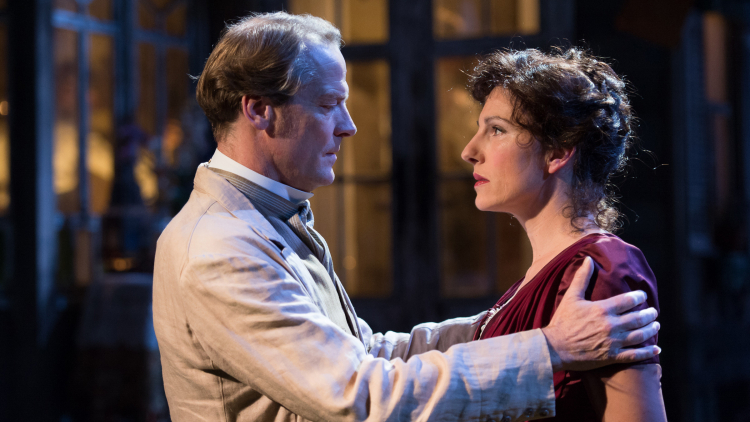 Longing review
By Charles Spencer, The Telegraph
Nina Raine's production captures Chekhov's distinctive mixture of heartache and comedy and Lizzie Clachan's lovely autumnal design of a decayed summerhouse in an autumnal country estate conjures the Chekhovian mood perfectly.
The best scenes involve
Iain Glen
as the lawyer, who like Chekhov himself seems terrified of attachment, and
Tamsin Greig
as the doctor friend who has long held a torch for him. Their scenes together create a truly Chekhovian atmosphere of rueful longing and the cruel inequality of love.
Eve Ponsonby is also touching as the young Natasha who feels pressured to make a lucrative marriage to save the family from disaster.
Nina Raines's production achieves some virtuosic flourishes during a riotous party in the summer house, at which the feckless husband, played with a memorably toxic mixture of pomposity, foolishness and malice by Alan Cox, gets disastrously drunk, while John Sessions suggests much of the rough vigour of the wealthy engineer.
To read the full review click here to visit The Telegraph online
KEEPING YOU SAFE AT HAMPSTEAD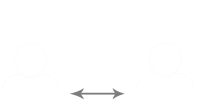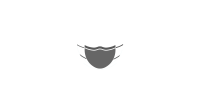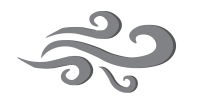 STATE OF THE ART VENTILATION