Rupert Everett and Scott Ambler shortlisted for an Olivier Award
Posted on 26 March 2013.
Posted in: Announcements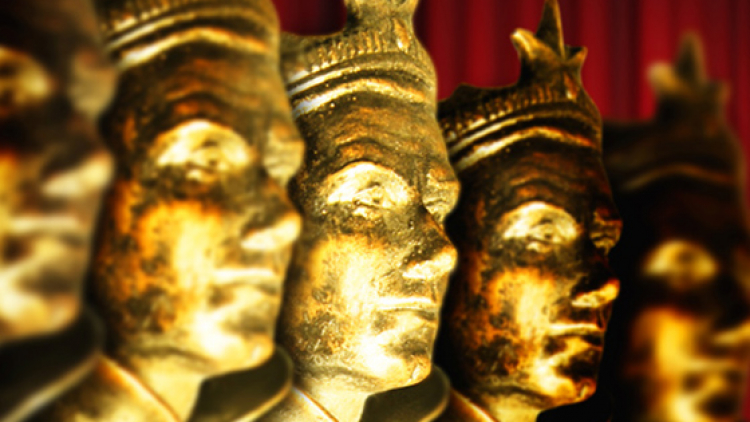 Rupert Everett and Scott Ambler have both been shortlisted for an Olivier Award next month.
Everett has been nominated for Best Actor following his critically acclaimed performance as Oscar Wilde in The Judas Kiss. Scott Ambler has also received a nod in the Best Theatre Choreographer category for Chariots of Fire. Ambler is currently working at Hampstead again for the forthcoming show, #aiww: The Arrest of Ai Weiwei. Both Hampstead Theatre Productions transferred to the West End to meet ticket demand.
Leading the evening's proceedings on stage will be double Olivier Award-winning actress Sheridan Smith who will co-host the ceremony with Hugh Bonneville.
Theatre fans will be able to watch televised highlights from the star-studded Olivier Awards with MasterCard on ITV following 2013's ceremony, which will be broadcast live by BBC Radio 2.
As the excitement builds for this year's stellar event, you can keep up- to-date with the latest news at www.olivierawards.com and by following @OlivierAwards on Twitter. Join in the conversation by using #olivierawards and by liking www.facebook.com/OlivierAwards and www.instagram.com/olivierawards
See who else has been nominated by clicking here
KEEPING YOU SAFE AT HAMPSTEAD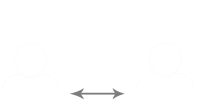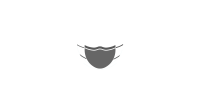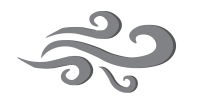 STATE OF THE ART VENTILATION