Say It With Flowers: A history of Gertrude Stein
Posted on 14 March 2013.
Posted in: Hampstead Downstairs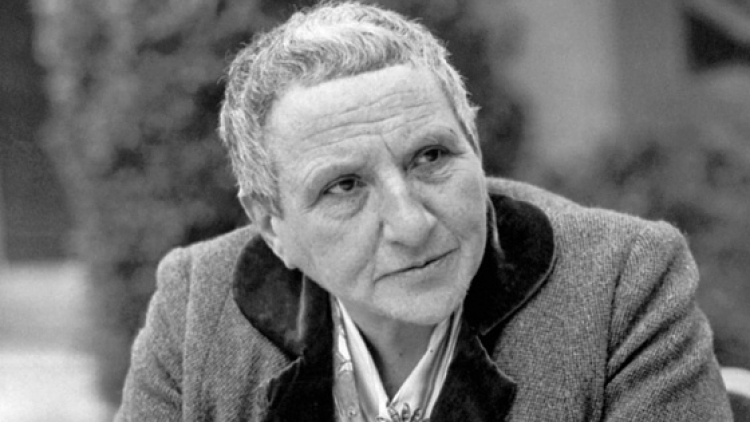 Say It With Flowers brings together a number of American modernist Gertrude Stein's extraordinary work. Below is a brief timeline of Stein's colourful life.
3 February 1874 – Gertrude Stein is born in Allegheny, Pennsylvania.
1877 – The Stein family move to Vienna and then Paris. They settle in Oakland, California a year later.
1898 – Stein graduates from Radcliffe College and goes on to study medicine at John Hopkins Medical School.
1903 –Stein moves to Paris to join her brother Leo and begins collecting Post-Impressionist paintings by artists such as Henri Matisse and Pablo Picasso. Gertrude and Leo establish a famous literary and artistic salon at 27 rue de Fleurus.
1909 – Stein meets Alice B. Toklas who would become her lifelong companion. She also publishes the first of her innovative works, Three Lives.
1914 – Tender Buttons: Objects, Food, Rooms is published. Stein tended to employ the techniques of abstraction and Cubism in prose, much of her work was virtually unintelligible to even educated readers.
1914 – 1919 – Stein and Toklas bought a Ford van and served as ambulance drivers for the French.
1920 – Stein returned to maintaining her salon and served as both hostess and inspiration to such American expatriates as Sherwood Anderson, Ernest Hemingway and F. Scott Fitzgerald.
1925 – The Making of Americans: Being a History of a Family's Progress (written 1902 – 1911) is published
1926 – Stein lectures in England.
1933 – Stein publishes her only commercial success, The Autobiography of Alice B. Toklas, written by Stein from Toklas's point of view.
1934 – Stein carries out a successful lecture tour of the United States, then returns to France where she continues to live until her death.
27 July 1946 – Gertrude Stein dies in Neuilly-sur-Seine, France, aged 72.
KEEPING YOU SAFE AT HAMPSTEAD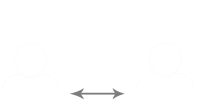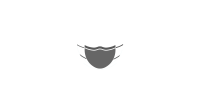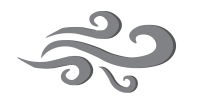 STATE OF THE ART VENTILATION