Ai Weiwei: His Art in pictures
Posted on 5 April 2013.
Posted in: HT Blogs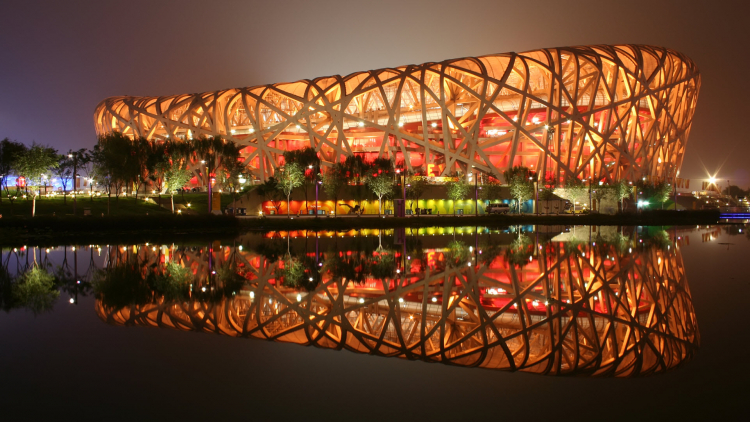 From Beijing's Olympic Stadium, the 'Bird's Nest', to millions of ceramic Sunflower Seeds in the Tate Modern's Turbine Hall, Ai Weiwei's Art is incredibly powerful and poignant. Here's our photo gallery of his most famous work.
Dropping a Han Dynasty Urn (1995)
Weiwei dropped an ancient ceramic vase, which smashed on the floor at his feet. This work not only began the artist's continuing reuse of antique ready-made objects, it also demonstrated his questioning attitude towards cultural values and social history.
Forever Bicycles (2011)
Installed at the highest point of the museum, nearly 100 feet high, the sheer quantity of bikes allows this most functional of objects to take on an abstract quality when viewed from a variety of different angles.
So Sorry (2009)
The installation on Haus der Kunst's façade in Munich is made out of 9,000 children's backpacks which represent the thousands of young students who dies in the Sichuan earthquake (2008). They spell out the sentence 'She lived happily for seven years in this world' in Chinese characters, a quote from a mother whose child died in the quake.
Bird's Nest (2008)
Ai was commissioned as the artistic consultant for design, collaborating with the Swiss firm Herzog & de Meuron, for the Beijing National Stadium for the 2008 Summer Olympics, also known as the 'Bird's Nest'.
Coca Cola Vase (1997)
(Vase from the Tang dynasty (618 – 907)) Urns of this vintage are usually cherished for their anthropological importance. By employing them as readymades, Ai strips them of their aura of preciousness only to reapply it according to a different system of valuation. Working in this manner, Ai transforms precious artifacts—treating them as base and valueless by painting, dropping, grinding, or slapping with a logo—into contemporary fine art. The substitution of one kind of value for another occurs when he displays the transformed urns in a museum vitrine, reinstilling value but replacing historical significance with a newer cultural one.
Grapes (2008)
Grapes is also constructed out of Qing dynasty artifacts, this time wooden stools, arranged into a form both defensive and aggressive.
Sunflower Seeds (2010)
Sunflower Seeds is made up of millions of small works, each apparently identical, but actually unique. However realistic they may seem, these life-sized sunflower seed husks are in fact intricately hand-crafted in porcelain. Each seed has been individually sculpted and painted by specialists working in small-scale workshops in the Chinese city of Jingdezhen. Far from being industrially produced, they are the effort of hundreds of skilled hands. Poured into the interior of the Turbine Hall's vast industrial space, the 100 million seeds form a seemingly infinite landscape. The installation appeared as part of the Unilever Series in the Turbine Hall of the Tate Modern in 2010.
Circle of Animals/Zodiac Heads (2011)
The 18th Century fountain-clock of the Yuanming Yuan featured the animals of the Chinese zodiac, each spouting water at two-hour intervals. In 1860, the Yuanming Yuan was ransacked by French and British troops, and the heads were pillaged. Today, seven heads – the rat, ox, tiger, rabbit, horse, monkey and boar – have been located; the whereabouts of the other five are unknown. In reinterpreting these objects on an oversized scale, Ai Weiwei focuses attention on questions of looting and repatriation while extending his ongoing exploration of the "fake" and the copy in relation to the original. Displayed at Somerset House, London, in 2011.
KEEPING YOU SAFE AT HAMPSTEAD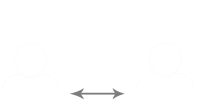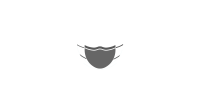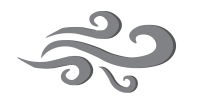 STATE OF THE ART VENTILATION