#aiww: The Arrest of Ai Weiwei : ★★★★ from The Guardian
Posted on 18 April 2013.
Posted in: Theatre Reviews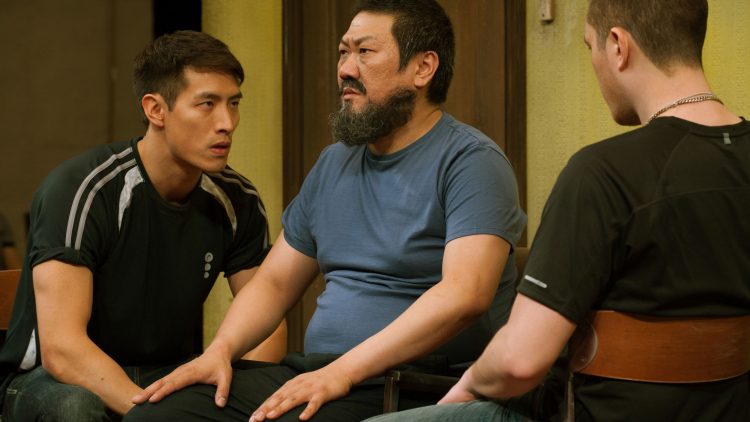 #aiww: The Arrest of Ai Weiwei review
By Michael Billington, The Guardian
Based on a book by Barnaby Martin, it is an eloquent piece of quasi-documentary theatre that raises any number of issues: chief amongst them the bafflement of the monolithic state in dealing with artistic freedom.
Any fear we might be in for a dour evening is quickly expelled by James Macdonald's production which has the excellent idea of treating Weiwei's story as if it were piece of installation art.
In Ashley Martin Davis's design we seem to be in a chic, brightly-lit gallery where the busy staff mill around a rotating crate. This opens up to reveal the protagonist and to embody the two different prisons in which he was detained. But it's not merely a bright idea. It reinforces the concern, expressed by a high-ranking Chinese official, that Weiwei's greatest work of art could turn out to be his own incarceration.
The two interrogation scenes also beautifully capture the bewilderment of a rigid state when confronted by works of imagination. In the first Weiwei is interviewed by two murder cops who don't know how to cope with a man who makes art out of bolted-together bicycles or old chairs: their charge that he is a con-man who sells cheap rubbish at high prices is quickly answered by the fact that the Party now allows market forces. Matters turn more serious when Weiwei is transferred to an army camp, finds that even his bodily functions are minutely supervised and is accused by a sportsman, wearing a Giggs number 11 football shirt, of subverting state power.
In a way, the evening is like an odd mix of Kafka and Beckett. You can't help thinking of The Trial in that Weiwei is never sure, until the last minute, of what he is supposed to be guilty of other than following the dictates of art.
But there is also something deeply Beckettian in the idea that drama can be made out of the process of waiting: for long periods Weiwei is confined to a chair staring silently outwards while his captors seem as much victims of the system as himself. And when Weiwei cries, in one of his many internal ruminations, "Unendurable-must be endured" you feel the words might have come from a novel like Molly or Malone Dies.
Benedict Wong not only bears a strong resemblance to Weiwei but marvellously captures his mixture of resilience, rage, wiliness and wit: there's one richly comic sequence where he discusses with his captors how to make the best hand-pulled noodles. David Lee-Jones, Richard Rees and Orion Lee as his interrogators and David KS Tse as a silky politician provide strong support and, when the show is live-streamed for free on 19 April, it is eminently worth catching to see what happens when the irresistible force of artistic imagination confronts the immovable object of the state.
To read the full review click here to visit The Guardian online
KEEPING YOU SAFE AT HAMPSTEAD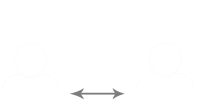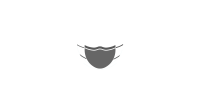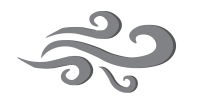 STATE OF THE ART VENTILATION