A Human Being Died That Night: WIN
Posted on 13 May 2013.
Posted in: Announcements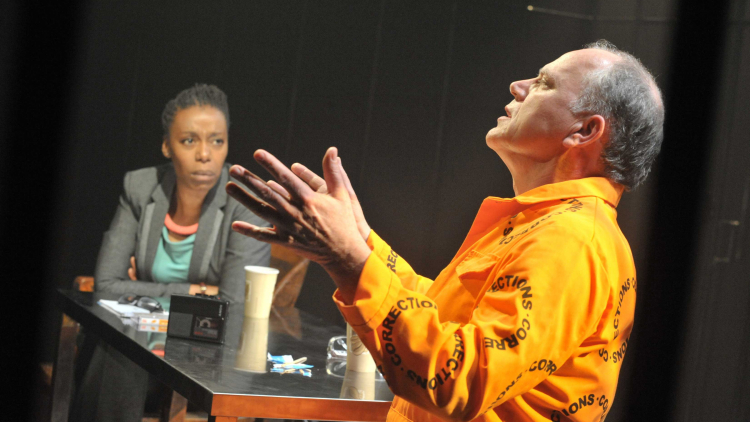 THIS COMPETITION IS NOW CLOSED
—————————————————————————————————————————————————————————
To celebrate the opening our of new Downstairs show, A Human Being Died That Night, we're giving away 3 pairs of tickets to 3 lucky winners.
1997, Pretoria Central Prison, South Africa. Psychologist Pumla Gobodo-Madikizela prepares to sit opposite the apartheid regime's most notorious assassin.
A member of the Truth and Reconciliation Commission, she is interviewing Eugene de Kock while he serves 212 years for crimes against humanity, murder, conspiracy to murder, attempted murder, assault, kidnapping, illegal possession of firearms, and fraud.
How did he become one of the most reviled figures in apartheid history? Is Pumla able to overcome her disgust and hate for this monster and find the human within? And will he even be prepared to open up and tell an educated black woman the truth?
Nicholas Wright makes his Hampstead Downstairs debut following his sell-out hit The Last of the Duchess on the Main Stage in 2011. A Human Being Died That Night is based on the best-selling book of the same name by Pumla Gobodo-Madikizela and explores her extraordinary interviews with Eugene de Kock, her time on the TRC, and how a fundamentally moral person could become a mass murderer.
To win tickets answer the following question correctly:
Nicholas Wright was last at Hampstead Theatre with which Main Stage play?
a. Di and Viv and Rose
b. The Last of the Duchess
c. The Trial of Ubu
Send your answer to competitions@hampsteadtheatre.com by Friday 17 May 11am for your chance to win.
Terms and conditions:
Tickets cannot be exchanged for money or any other Hampstead Theatre show
Winner must reply within 24 hours being contacted
KEEPING YOU SAFE AT HAMPSTEAD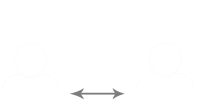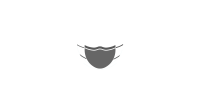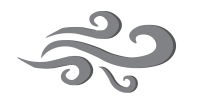 STATE OF THE ART VENTILATION